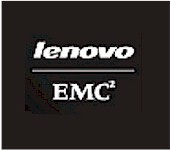 LenovoEMC has announced a major upgrade for its Iomega NAS OS.
LifeLine 4.0 will be available as a free upgrade for Iomega's StorCenter ix and px series NASes. The new OS provides features for both improved performance and more robust data protection.
Among the new features is SSD Caching. This will allow solid-state drives to automatically increase read and write throughput of frequently-accessed data. SSD Caches can also be configured in RAID for increased failure protection.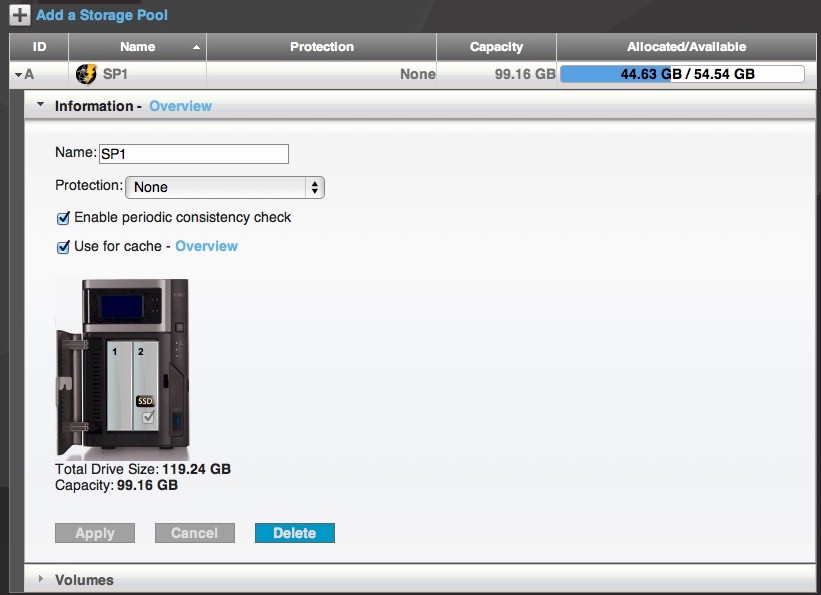 LifeLine 4.0 SSD cache
A second key enhancement is volume snapshotting. Complete images of selected volumes can be saved on demand, on schedule and even during write operations. The snapshot feature also acts as a Volume Shadow Copy (VSS) provider.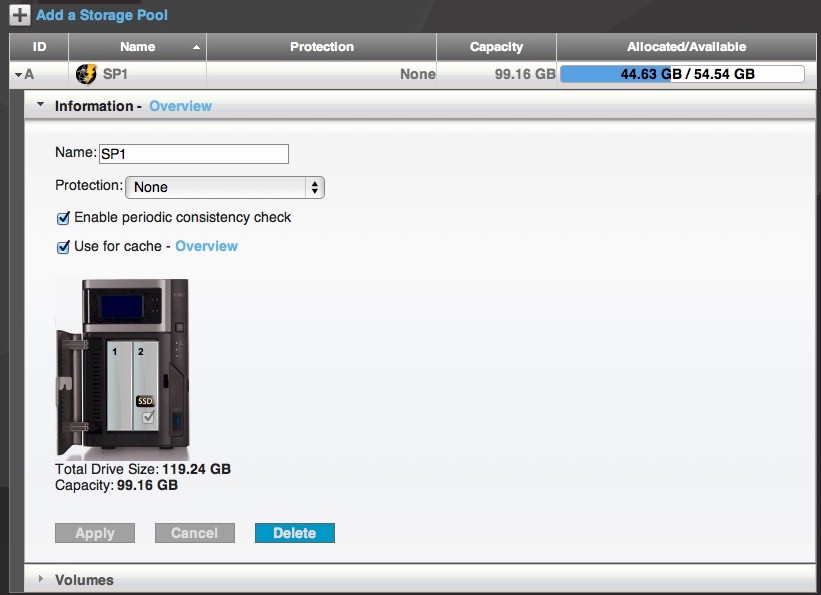 LifeLine 4.0 Snapshot
LenovoEMC has dubbed the new OS' third major feature IVX (Integrated Virtualization Technology). Due to the compute power involved, this capability will be available only on Iomega px12-300r and px12-450r rackmount systems.
IVX can run multiple virtual machines in Linux or Windows, with each VM having its own private virtualized hardware, such as network cards, drives, and graphics adapters. VMs are not limited to VMware, Xenserver or any other VM type.
Other LifeLine 4.0 features include NFS v4 support, Active Directory hybrid authentication and high availability, mutual CHAP authentication of iSCSI connections, support for 4 TB hard drives (px series only) and an upgrade to Twonky Media Server v7.
LenovoEMC LifeLine 4.0 will be available next week as a free download for owners of existing Iomega ix and px NASes. LenovoEMC-branded network storage devices with LifeLine 4.0 already loaded are expected to ship in May.