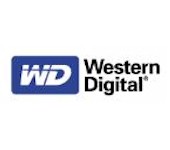 WD announced its My Cloud NASes now support the popular media server.
Plex is now available as a free add-in app for WD's My Cloud Mirror, My Cloud EX2/EX4, My Cloud EX2100/EX4100 and My Cloud DL2100/4100 NASes.
Plex organizes video, music and photos from personal media libraries and streams them to smart TVs, streaming boxes and mobile devices.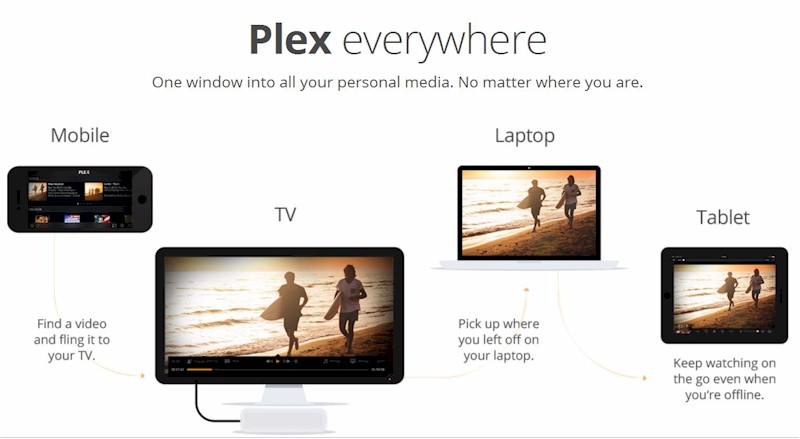 Plex