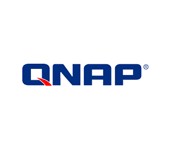 QNAP has introduced a 2.5" drive NAS.
The TS-451S Turbo NAS is a 4-bay NAS optimized for high-density 2.5" SSDs. It runs on an Intel Celeron 2.41GHz processor with 1 GB of DDR3 RAM that is expandable to 8 GB.
Compared to the TS-453 Pro, which accepts both 3.5" and 2.5" drives, the TS-451S costs less and takes up half the physical space. Basically, you get four drives in the same footprint as the two-drive TS-251 or TS-253 Pro.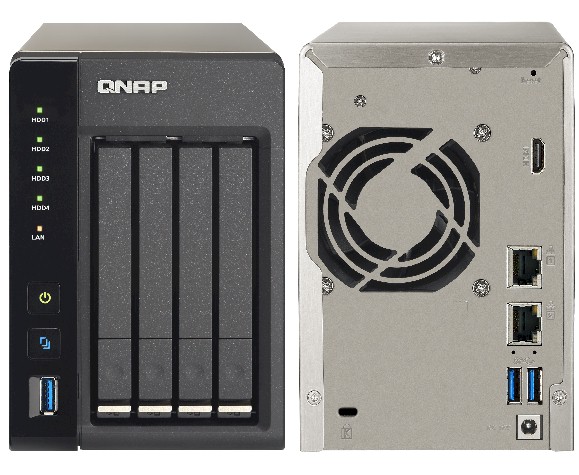 QNAP TS-451S
QNAP also renamed its two SS-x53 Pro models the TS-453S Pro (4-bay) and TS-853S Pro (8-bay) to bring them in line with the new naming convention.
The TS-451S should be in stores by the end of December. Pricing was not announced.