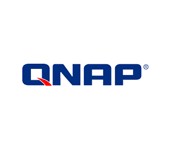 QNAP's new home NASes run two OSes.
The TAS-168 and TAS-268 home NASes are powered by an ARM v7 dual-core processor with 2 GB RAM and 4 GB of flash and support 3.5" drives only. Ports on both include one Gigabit Ethernet LAN, one USB 3.0, four USB 2.0 and one HDMI.
The pair run both QNAP's QTS 4.1 operating system and Android 4.4.4. Accessing the NAS admin via Ethernet provides access to the QTS OS. You need to attach an HDMI display and USB keyboard and mouse to access Android.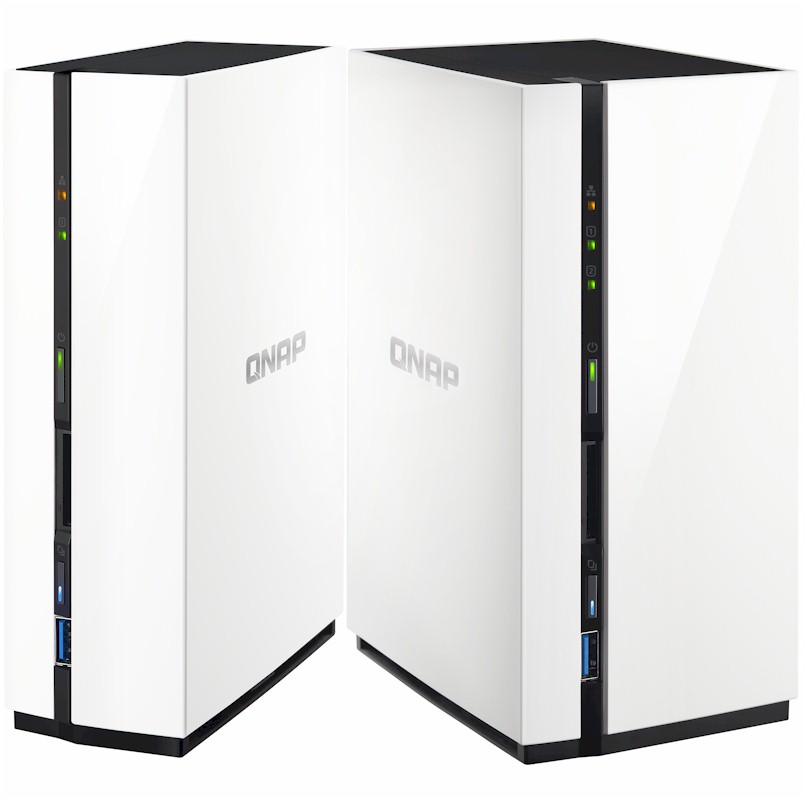 QNAP TAS-168 and TAS-268 Android NASes
QNAP says the TASes can access Google play, but won't run all Android apps. But you can at least run QNAP's Qfile, Qmanager, Qphoto, Qvideo, Qmusic, MyNAS, and Kodi player Android apps.
The NASes also support all QNAP's QTS OS features including SMB, AFP and NFS file sharing, Photo, Music and Video Station, Qsync and myQNAPcloud personal cloud.
The TAS-168 and TAS-268 will be shipping soon. MSRPs are $199 and $249, respectively.