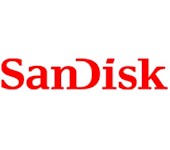 SanDisk has announced a new line of wireless flash sticks.
The SanDisk Connect Wireless Stick is the next-generation of SanDisk's Connect Wireless family that has higher capacity, new apps and lower price.
The Stick can work with any device that supports a browser, or by using iOS and Android apps. It connects via 2.4 GHz N150 class wireless to transfer files, save and share photos or stream stored music or video to up to three devices simultaneously.
SanDisk rates its internal battery life at up to 4.5 hours to support a single stream. The USB 2.0 port is used to charge the device and for faster file transfers.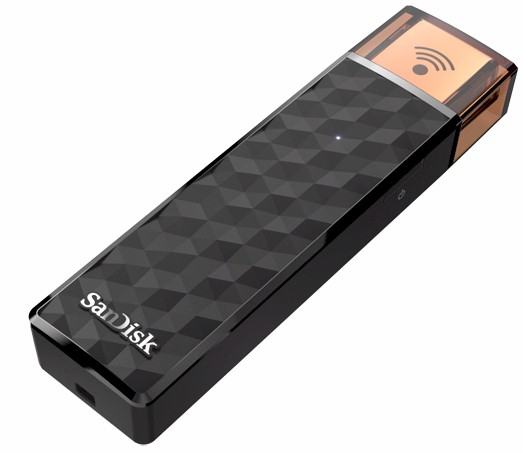 SanDisk Connect Wireless Stick
The SanDisk Connect Wireless Stick is available now in 16 GB, 32 GB, 64 GB and 128 GB capacities with a one year warranty at MSRP's from $29.99 to $99.99.