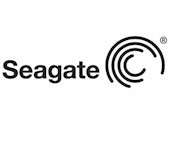 Seagate says shipments of its Business Storage NASes have not been halted.
Seagate told SmallNetBuilder its initial communication saying shipments of all its new Business Storage NASes had been suspended was in error.
The company asked us to post the following correction:
Seagate continues to actively ship and promote our Business Storage products. During the review process, Seagate became aware of lower than planned USM data transfer speeds. An automatic update will be released in the upcoming weeks to all existing Business Storage customers.