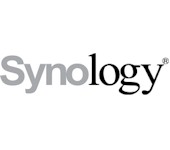 Updated – Synology has announced another lower-cost dual-drive NAS.
The DS213j is powered by a 1.2 GHz Marvell "Kirkwood" processor with integrated FPU, backed by 512 MB of DDR3 RAM. It accepts two 2.5" or 3.5" SATA hard or solid state drives and has a single Gigabit Ethernet LAN port and two USB 2.0 ports for drive and printer attachment.
The new NAS runs Synology's DiskStation Manager (DSM 4.2), with newly-enhanced cloud features including the DS Cloud feature that supports file syncing for iOS devices and support for Amazon's Glacier data archiving service.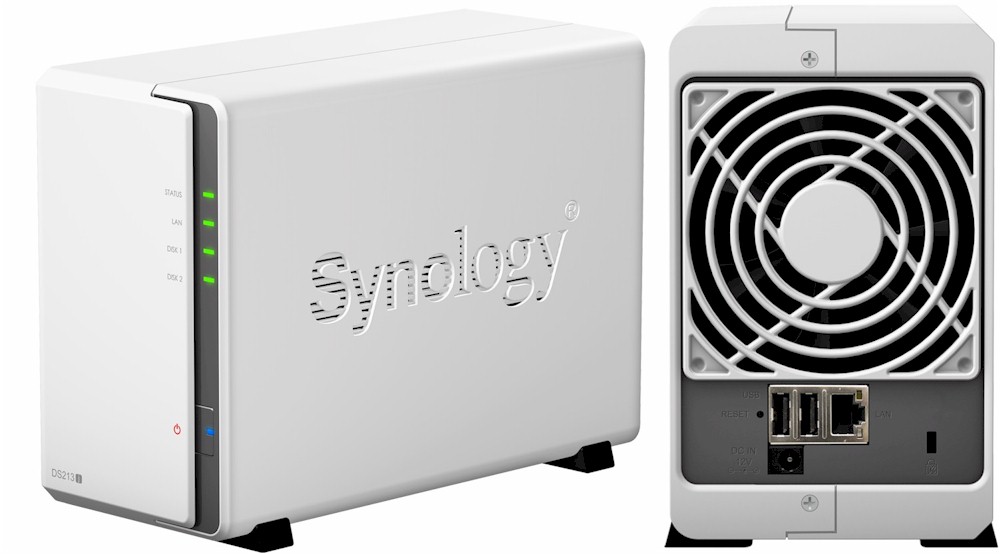 Synology DS213j
The DS213j should be shipping soon. MSRP is $219.99.