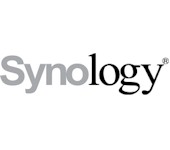 Synology's latest two-bay NAS is powered by a dual-core Marvell CPU.
The DS216 is a two-bay NAS joining Synology's "Value" series targeted at home / SOHO buyers. It's powered by an 1.3 GHz dual-core Marvell Armada 385 (88F6820) SoC backed by 512 MB of DDR3 RAM.
The new NAS is a step up from Synology's lower cost "J series" DS215j and DS215se that are powered by 800 MHz Marvell Armada 375 and 370 SoCs, respectively. Port complement is one Gigabit Ethernet, one USB 2.0 and two USB 3.0.
The Marvell processor has hardware Floating Point and encryption processors to help speed image thumbnail creation and improve encryted volume throughput by 50% for read and 110% for write, according to Synology. The company also specs RAID 1 large file transfer write and read at over 111 MB/s using Windows.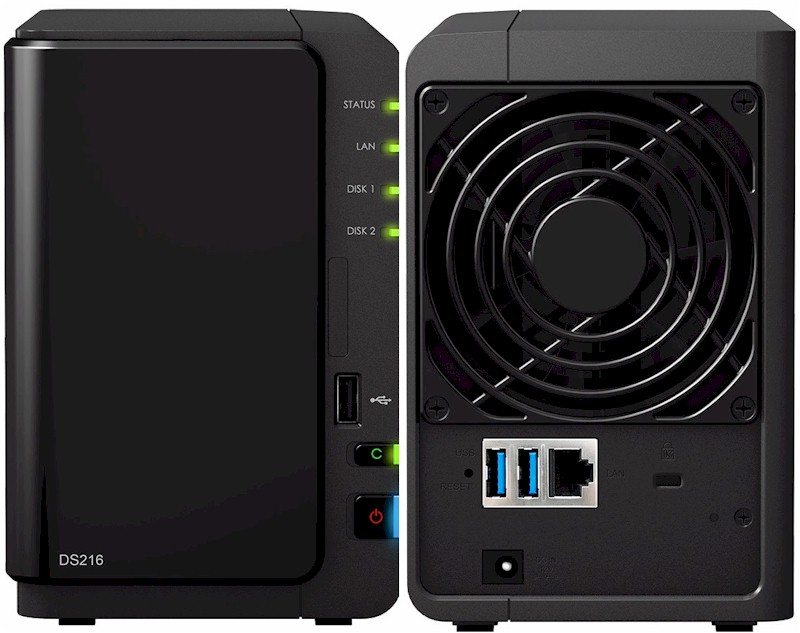 Synology DS216
Like all Synology NASes, the DS216 runs Synology's DiskStation Manager that includes a wide range of file storage, backup, cloud and media serving and management features.
The DS216 is shipping now. Pricing was not announced, but is said to be "slightly more" than the DS215j, which has current street pricing around $220.