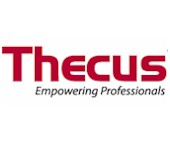 Thecus has announced longer warranties for some of its high-end NASes.
The company has extended the warranty on its new N6850, N8850 and N10850 "TopTower" business-class NASes from two to five years.
It also bumped the warranty from two to three years for its N8900 and N8900V rackmount NASes.

All products affected are based on Intel processors.