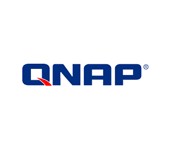 QNAP has announced a more powerful silent, "living room" NAS.
The HS-251 is the follow on to the company's HS-210 announced at CES. It features the same "set-top" design and is fanless and silent except for hard drive noise.
The HS-251 is based on a dual-core 2.41 GHz Intel Celeron CPU with 1 GB of DDR3 RAM, while the HS-210 runs on a 1.6 GHz Marvell SoC with 512 MB of RAM.
Both have HDMI, two USB 2.0 and two USB 3.0 ports and Gigabit Ethernet ports; two for the HS-251 and one for the HS-210. The HS-251 has an MCE-compatible IR receiver, while the HS-210 does not.
The diskless NAS has dual hot-swappable bays accept 2.5" and 3.5" hard or solid state drives.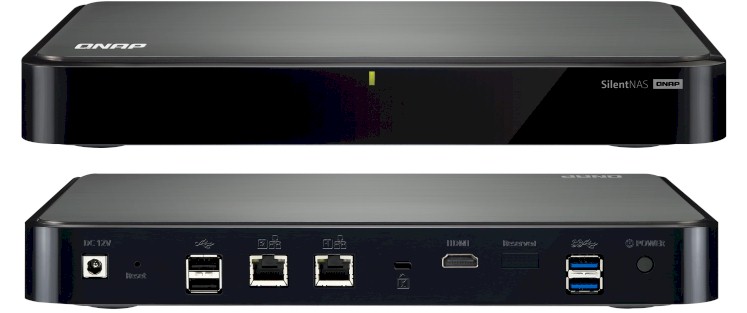 QNAP HS-251 Silent NAS
The HS-251 runs QNAP's QTS 4.1 operating system that features a broad range of standard NAS and multimedia services. QNAP's HD Station includes a XBMC-based home multimedia player with control via QNAP's Qremote mobile app or MCE-compatible remotes and wireless keyboard & mice.

Both real-time and batch transcoding are also supported for flexible playback support.
The HS-251 is shipping now at $549 MSRP.