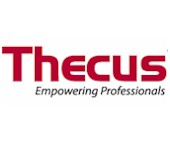 Thecus has put its new OS up for you to poke at.
If you have been curious about Thecus' new ThecusOS 6 NAS operating system, you can check it out for yourself.
Thecus announced yesterday that the live demo is, well, live.
The company says the main improvements include a revamped UI (screenshot below) and the inclusion of an update checker for firmware and installed modules.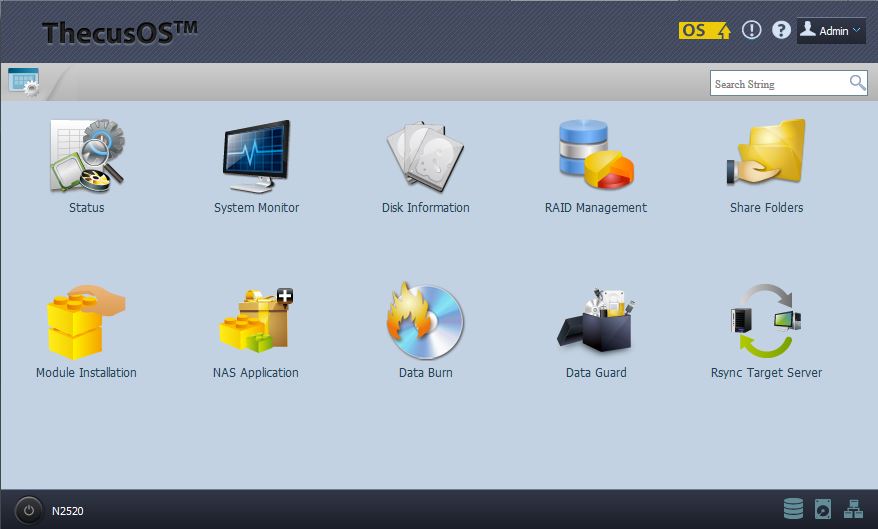 Thecus OS6 main screen
If you want a real live NAS with ThecusOS 6 on it, you'll have to buy one of Thecus' new Intel "Berryville" Atom based models announced back in March.
The demo is waiting for you to come play right now.