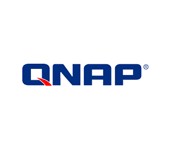 QNAP has refreshed its TS-251 and TS-451 models with more powerful processors.
The new TS-251+ and TS-451+ are powered by a 64-bit 2.0 GHz quad-core Intel Celeron processors and up to 8GB DD3L RAM.
Both have two USB 3.0 and two USB 2.0 ports, dual Gigabit Ethernet ports, one HDMI port and come with an IR remote. The hot-swappable bays support 2.5" and 3.5" hard and solid-state drives to create multiple volumes that can be optionally AES 256-bit encrypted.
QNAP specs read / write performance with aggregated ports of 225 MB/s without volume encryption and 205 MB/s with.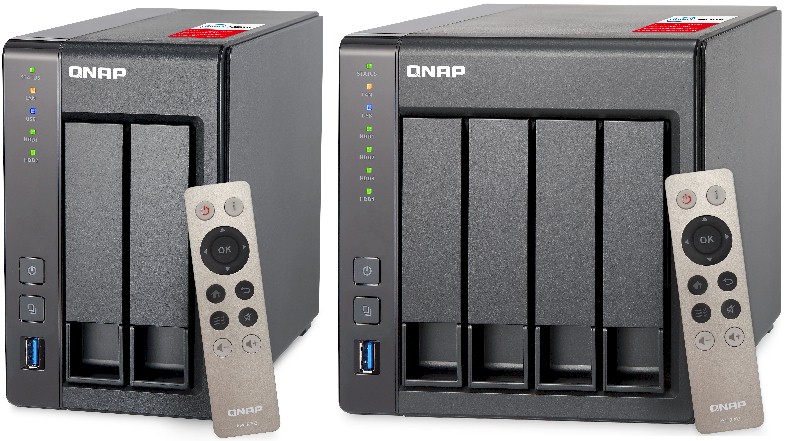 QNAP TS-251+ and TS-451+
The new pair come with QNAP's latest QTS 4.2 operating system that supports on-the-fly and batch HD video transcoding, myQNAPcloud personal cloud, DLNA media serving and Qsirch real-time natural search.
Models are:
All are shipping now. Street pricing starts around $436 for the TS-251+-2G and runs to around $790 for the TS-451+-8G