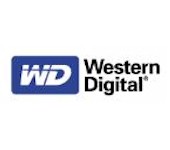 WD announced a less-expensive enterprise-class hard drive aimed at cloud datacenters.
The WD Se sits midway between WD's mainstay Re enterprise class 3.5" drive and its Red drive aimed at NAS applications. The new drive is built with essentially much of the same technology used in the Re drive, but tuned for cloud datacenter applications that use replication instead of RAID to build massive fault tolerant storage arrays.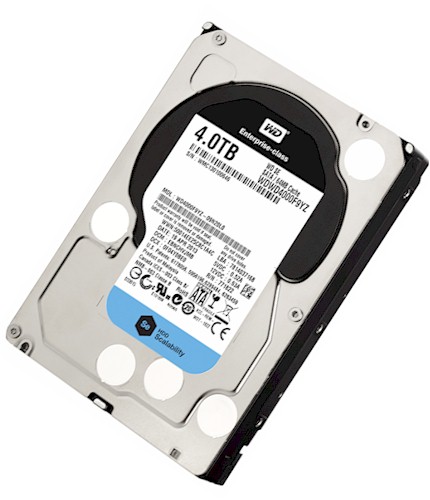 WD Se drive
The 3.5" 7200 RPM 6 Gb/s SATA drives have 64 MB of cache, come in 2, 3 and 4 TB capacities and have the same 171 MB/s OD data rate as Re drives. The key differences in the Se vs. Re drives are that the Se has an order of magnitude higher non-recoverable data rate (< 1 in 1014 vs. < 1 in 1015) and an 800K hour MTBF vs. 1.2 M hours for the Re.
WD says the higher vibration resistance of the Se vs. its Red drive make the Se better suited for rackmount NASes, desktop NASes with six or more bays or any NASes that run at heavy workloads.
Se hard drives are covered by a five year warranty and are shipping shortly in 2 TB (WD2000F9YZ), 3 TB (WD3000F9YZ) and 4 TB (WD4000F9YZ) capacities. MSRP's range from $159.99 to $309.99.