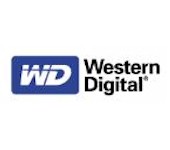 WD has added a cloud backup option to its Sentinel DX4000 NAS.
The company has partnered with KeepVault (part of AuthenTec) to add offsite backup to its business class NAS line.
KeepVault's user interface provides access to online backup history and recovery options. Recovery options include one-click recovery, selective recovery, and options to recover the data on the same or a completely new Sentinel.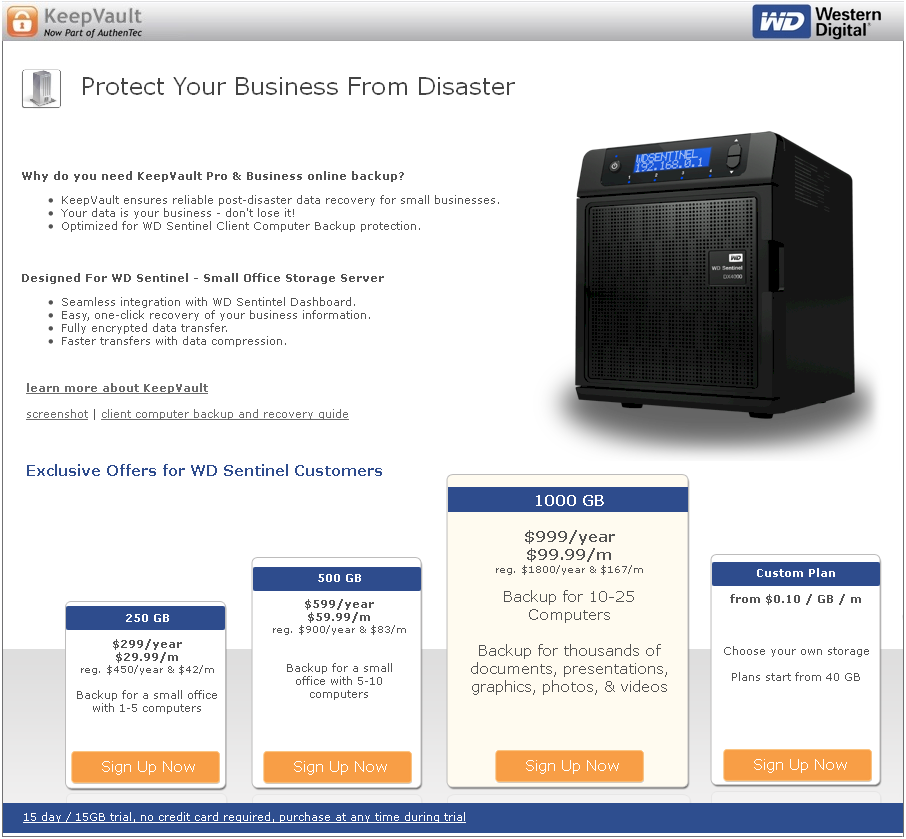 The service,will come pre-installed but not pre-activated on all WD Sentinel products. Pricing ranges from $299/yr for 250 GB up to $999/yr for 1 TB. Custom storage plans are also available.
Sign up can be done from the KeepVault user interface pre-installed in the WD Sentinel administration dashboard or by visiting KeepVault's partner page for WD.