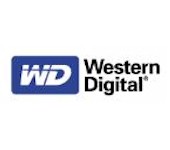 Western Digital is buying flash storage company SanDisk.
Western Digital has announced they have entered into a definitive agreement under which Western Digital will acquire all of the outstanding shares of SanDisk for a combination of cash and stock.
The offer values SanDisk common stock at $86.50 per share or a total equity value of approximately $19 billion. The transaction has been approved by the boards of directors of both companies.
The deal enables Western Digital to double its potential market by allowing it to vertically integrate into NAND flash, securing long-term access to solid state technology at lower cost.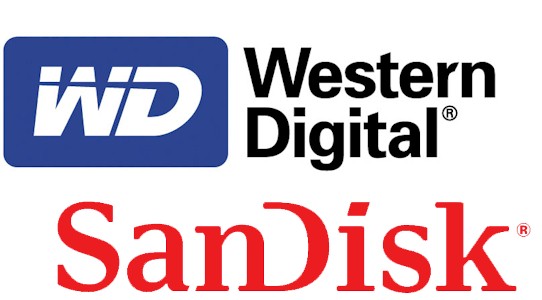 See the full press release for further details.