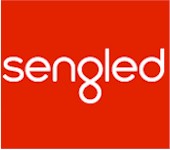 Is a combination LED lamp / Wi-Fi repeater dumb or genius?
The Sengled Boost combines an LED light with a 2.4 GHz 802.11bgn wireless N300 class repeater. The light is dimmable via a companion app.
The Boost will come in A60 (pictured below), BR30 and PAR38 formats.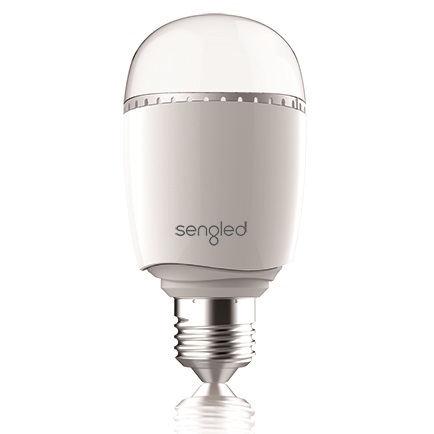 Sengled Boost LED + Wi-Fi Repeater
Sengled did not announce pricing or availability for the Boost. Sengled is currently shipping its Pulse and Pulse Solo combination LED lamp and Bluetooth speakers.