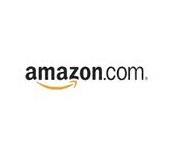 Amazon's Echo can now control lights and perform other home automation tasks.
The company announced its Echo internet-connected speaker / mic combo now controls Philps Hue and Belkin WeMo devices.
The announcement email sent to Echo owners said Echo will be able to discover eligible devices and control them by voice commands.
The devices controlled are:
Belkin WeMo: Switch, Insight Switch, and Light Switch
Philps Hue: A19, Lux, BR30, Bloom, and LightStrip lights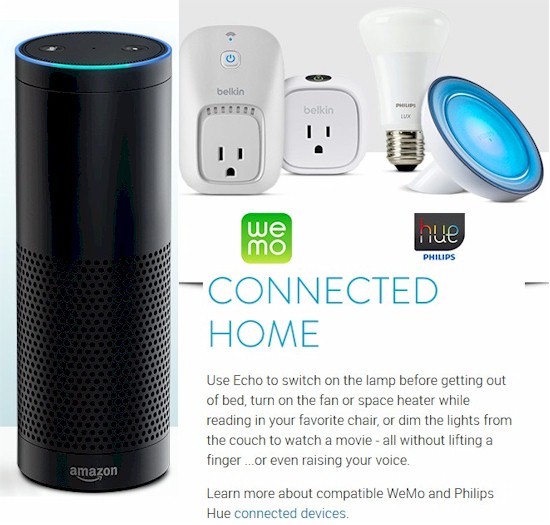 Amazon Echo Connected Home
Amazon has been steadily enhancing Echo since it started shipping last December. Most recently it added Spotify, iTunes, and Pandora to its supported music services. Echo's stable of games and diversions has also been growing.
Echo is still available on an invitation-only basis for $199, with Amazon Prime members getting $50 off.