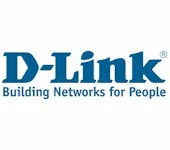 D-Link has expanded its IP camera line with four additions.
The new cameras are the DCS-5020L Pan & Tilt Day/Night Network Camera, DCS-2332L Outdoor HD Wireless Day/Night Network Camera, DCS-933L Day/Night Cloud Camera 1150 and DCS-931L Cloud Camera 1050.
All four include 2.4 GHz 802.11b/g/n wireless and wired 10/100 Mbps Ethernet connectivity and H.264 compression.
The DCS-5020L has motorized pan and tilt and 66° horizontal field of view. Its infrared night vision is spec'd up to 26 feet and 640 x 480 at up to 30 fps maximum video resolution. It supports audio and motion alerts and can also act as a 2.4 GHz Wi-Fi extender. Its MSRP is $119.99.
The DCS-2332L has an IP-65 certified weatherproof casing, -13°F to 113°F temperature range and infrared night vision spec'd at 5 M. It supports H.264/MPEG-4/MJPEG simultaneous format compression with resolution up to 1280 x 800 in 16:9 format and 1024 x 768 in 4:3. Other features include 10x digital zoom and built-in microphone and speaker. It's the most expensive of the new quartet with an MSRP of $269.99.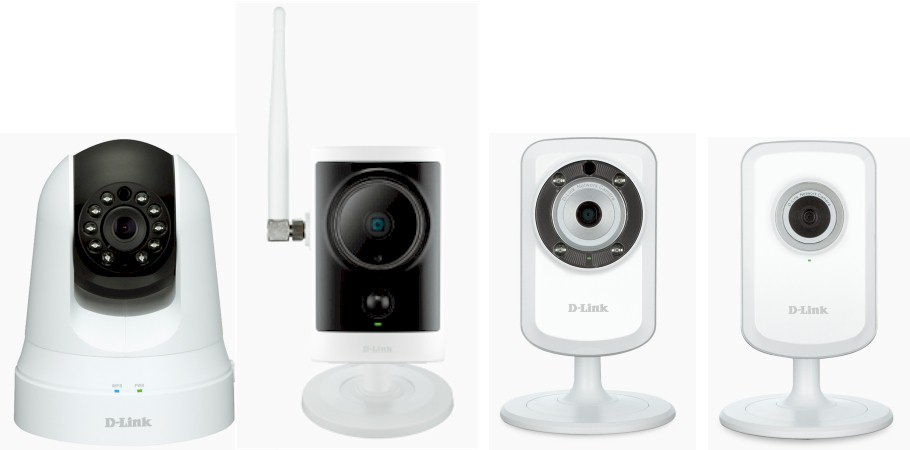 D-Link DCS-5020L, DCS-2332L, DCS-933L, DCS-931L Network Cameras
The DCS-933L and DCS-931L are the least expensive of the new cameras at MSRPs of $99.99 and $69.99, respectively. Both have 640 x 480 maximum resolution and micro SD slots for in-camera recording. Neither supports audio, but the -933L's infrared LEDs support 15 feet of night vision. Both also can act as Wi-Fi extenders.
All models are available now.