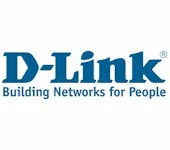 D-Link is now shipping what it claims it the first 802.11ac wireless network camera,
The DCS-935L HD Wi-Fi Camera is an indoor wireless-only IP camera with an AC580 class 1×1 802.11ac radio producing H.264/MJPEG video up to 1280 x 720 at up to 30 fps. The camera is powered via a microUSB port.
Features include 1/4" megapixel progressive CMOS sensor, 4x digital zoom, night vision up to 16 feet, adjustable image size, quality, frame rate and bit rate, adjustable brightness, saturation, contrast, sharpness and hue, configurable motion detection windows and time stamp and text overlays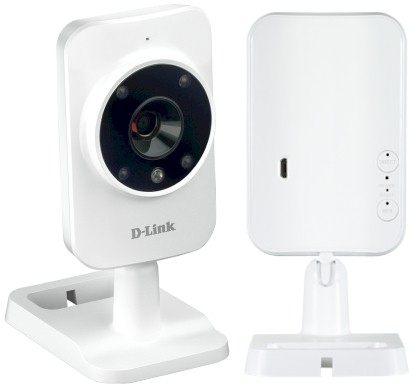 D-Link DCS-935L
The DCS-935L HD Wi-Fi Camera lists for $119.99 and is shipping now.