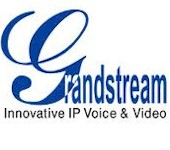 Grandstream has announced an Android-based desktop SIP phone.
The GXP2200 Enterprise Application Phone for Android is a Gingerbread-based SIP phone supporting up to six lines and six SIP accounts.
The 480×272 color capacitive touchscreen TFT screen provides access to Android apps that can be downloaded and installed on the phone. Grandstream also provides a development kit for developing custom applications.
Supported voice codecs include G.711u/a, G.722 (wide-band) and G.729A/B in-band and out-of-band DTMF. AAC, MP3, WMA, Real, Ogg-Vortis, FLAC audio and H.264 BP/MP/HP, H.263/H.263+, MPEG4, up to 1080p resolution video are also supported.
Other features include integrated Bluetooth, RJ9 headset jack, ten function keys and dual switched Gigabit Ethernet ports supporting 802.3af Power over Ethernet.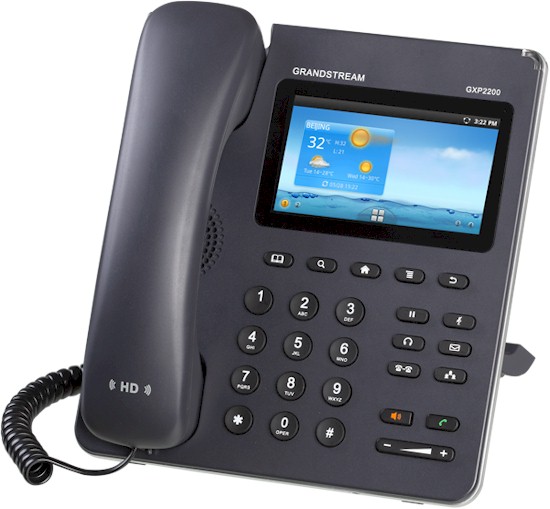 GXP2200 Enterprise Application Phone for Android
A limited quantity of GXP2200 samples with pre-release firmware will be available for purchase by the end of this month. The GXP2200 will be available with official firmware in November at a list price of $239.