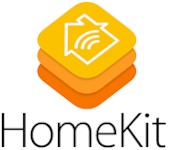 Early reports of delays in Bluetooth LE-based HomeKit Smart Home devices are coming true.
A Forbes article today attributes delays in the availability of Bluetooth-based HomeKit home automation products to problems implementing advanced encryption techniques Apple requires in the specification.
Stacey Higginbotham's May report in Fortune was the first indicator of trouble in HomeKit-land, reporting larger-than-expected code requirements that exceeded the memory available in small battery-powered devices.
Today's article expands on the reasons for product delays, citing processing and memory loads greater than Blueooth LE-based devices can handle due to 3072-bit key and other advanced encryption requirements.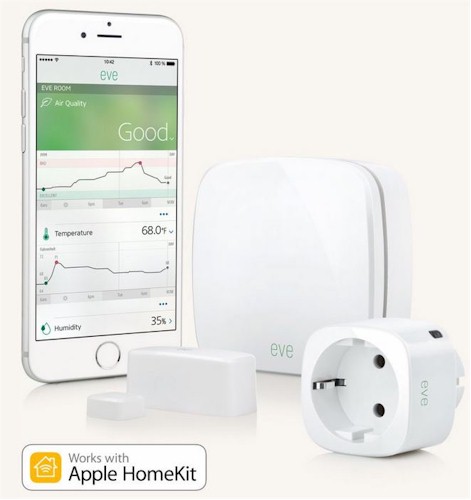 elgato Eve
The article quoted an elgato spokesperson who said their first HomeKit efforts using Bluetooth LE required 40 seconds to figure out if a door was open or closed. Another report from a "source who requested anonymity to protect his relationship with Apple said lag times reached 7 minutes when his company's device tried to use the HomeKit protocol through Bluetooth LE". elgato has since solved the problems by "tweaking firmware" and adding more memory.
Wi-Fi based Homekit products and those using gateways like the recently-reviewed Insteon HomeKit-enabled hub, don't face these problems due to more powerful (and power-hungry) chipsets and memory baked into products.