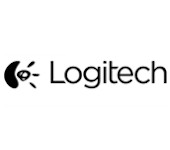 Logitech has announced a cloud-connected camera that can operate on battery power.
The Logi Circle Portable Home Connection Camera is a cloud-connected camera that includes a few new twists. A 30-second "Daily Brief" is a mini-movie of the "most significant moments of the day". The significance is decided via " Scene Intuition" technology, which learns your home life patterns and filters the footage to only show you the day's interesting activity.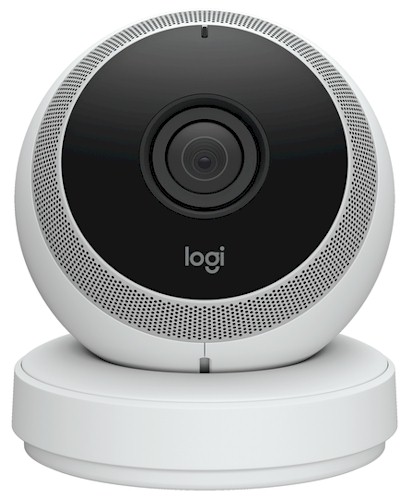 Logi Circle
The other notable feature is its built-in battery that's spec'd to run the camera for three hours or let it sit in standby for 12. The only other cloud-connected camera that operates on batery power is NETGEAR's Arlo, but Arlo is battery only.
Other specs include 720p resolution, two-way audioe, 135 degree view, 8x digital zoom and Bluetooth and dual-band a/b/g/n Wi-Fi radios.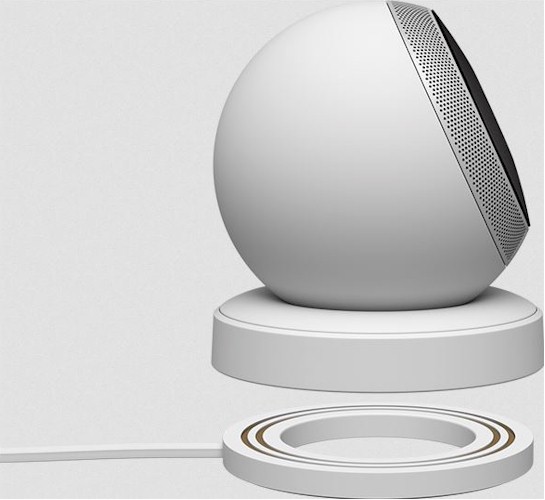 Logi Circle & charging base
You'll need an iOS or Android app to run Circle. 24 hours of free video storage is included and more subscription options are "coming soon".
You can pre-order Circle direct from Logitech now for $199.99 and receive it later this month.