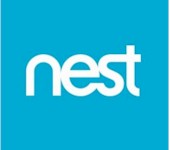 Nest has released new models and upgraded features across its three product family.
The maker of popular smart home products yesterday introduced new versions of its IP camera, smoke and CO alarm, new features for its thermostat and a redesigned app that controls all three products.
The redesigned Nest Cam's improvements include 1080p HD resolution, new body design with a pivoting mount with screw base for more flexible positioning, secure streaming and improved night vision. You can also now stream live directly to YouTube.
The new Cam still provides no local recording option and can eat up a significant portion of your internet uplink bandwidth. It has a $199 MSRP and requires purchase of a Nest Aware with Video History service with 10-day or 30-day retention for $10 or $30 per month, respectively.
You can purchase the Nest Cam today, with shipment coming later this month.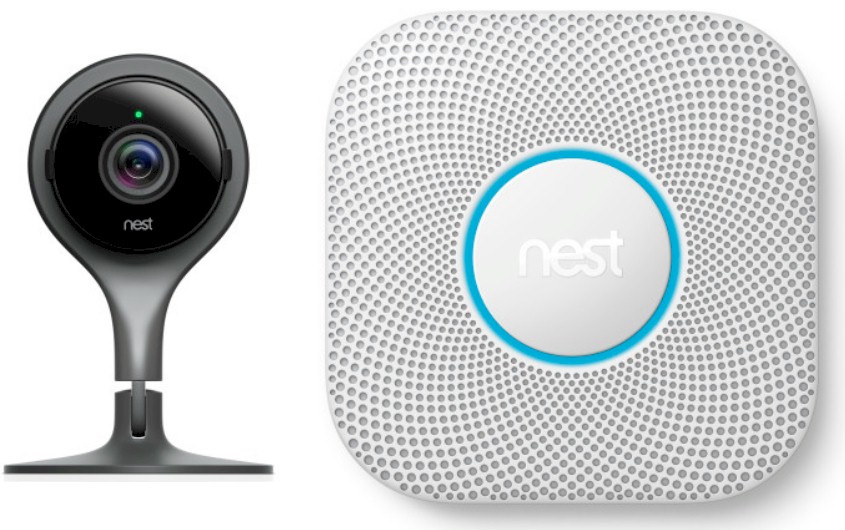 Nest Cam and Protect
The second generation Protect is slightly smaller and incorporates a "split-spectrum" sensor using two wavelengths of light to look for fast- and slow-burning fires. Other changes include the ability to silence alarms from the app, easier installation, Bluetooth Low Energy (BLE) radio to improve pairing during setup and automatic monthly alarm horn and speaker check using a built-in microphone.
For those worried about Google listening into home activity, Nest's FAQ say the microphone is only on for a few seconds during the check and that the automatic check can be disabled.
The new Nest Protect lists for $99 and can be ordered today for shipment starting in July.
Nest's Thermostat changes are strictly on the software side and apply to both first and second generation models. New features include temperature alerts sent to the Nest app, Nest Protect integration so you can view smoke and CO level alerts directly on the Thermostat and have the Thermostat automatically shut down your heating/cooling system when a smoke or CO alert is issued and expanded multi-zone support for up to 20 Thermostats.
The new features are a free upgrade that will be automatically installed over the next two weeks.
Finally, the Nest app 5.0, which is available now from the Google Play and iOS App Stores, integrates control and monitoring of all three Nest products into a single app. Check the press release for details on all its new tricks.