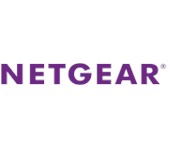 NETGEAR just announced a battery-powered wireless security camera.
The Arlo Smart Home Security Camera is weather-proof and battery-powered with a 130 degree field of view and integrated night-vision illumination.
It can be placed anywhere within range of its companion base station to capture 720p HD video.
Video streams aren't continuous, but are triggered by motion or remotely via companion iOS and Android apps or any device with a web browser. NETGEAR says battery life is up to 6 months, depending on usage, of course.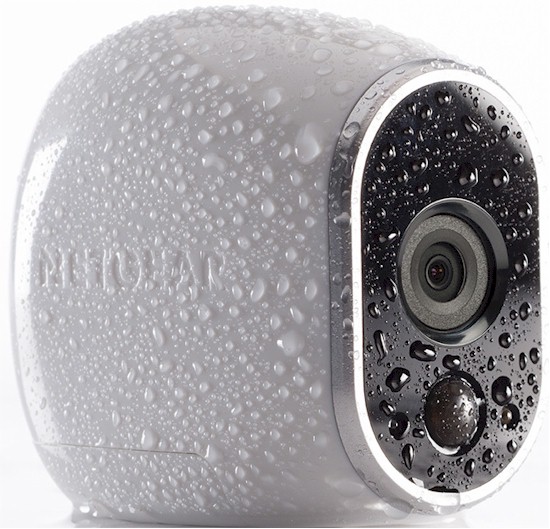 Arlo Smart Home Security Camera
NETGEAR is positioning Arlo as an IoT (Internet of Things) device, saying that Arlo cams communicate with each other and act as triggers for other connected things. The first "other thing" is LiFX' multi-color Wi-Fi-enabled LED light bulb.
The VMS3230 Arlo Smart Home Security Camera Kit includes two cameras, base station, four magnetic mounts and 200 MB of free video cloud storage. Companion apps are available for iOS, Android and Amazon Kindle.
The kit will become available for online purchase in January 2015 at a U.S. MSRP of $349.99. Add-on cameras (VMC3030) will be sold separately for $169.99 each. For more information hit the Arlo website.