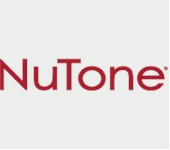 NuTone has rolled out a family of Z-Wave smart home sensors.
The Smart Home Series devices are said to all be compatible with "most" Z-Wave hubs, making them more flexible than many competitor's products that work only with same-branded hubs.
The new line includes a dimmable LED bulb, plug in outlet and dimmer modules, wall-installed outlets, dimmers and fixture controllers and garage door controller.
The Smart Z-Wave devices were created "in coordination" with Nortek Security & Control Group, which also markets products under its Linear, 2GIG and GoControl brands.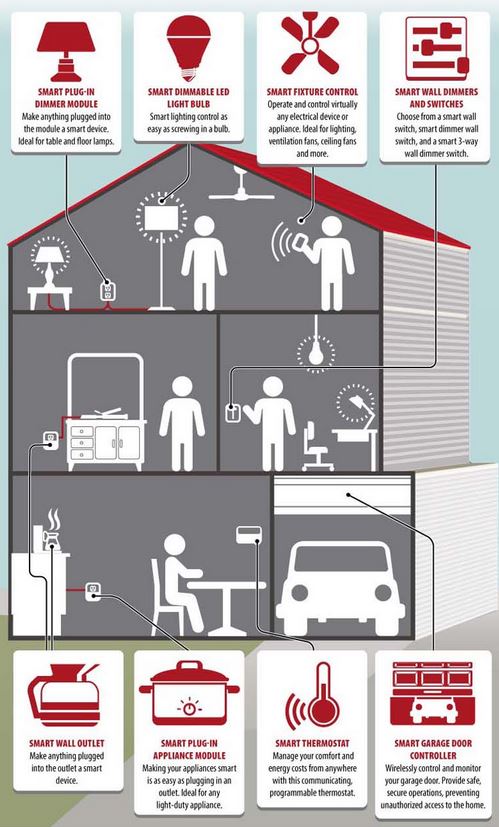 NuTone's Smart Z-Wave devices are all SKU'd up at Amazon at around $43 for most of the products except the Garage Door Controller, which sells for $90.