Roku just announced a ridiculously small version of its streaming media player, but with a catch.
The Roku Streaming Stick is about the size of a standard USB flash drive that plugs into "MHL-enabled" HDMI ports on "smart" TV's.
MHL (Mobile High-Definition Link) is a new standard primarily aimed at connecting mobile devices to HDTV's and similar products. Samsung, Sony and Toshiba all have TV's that can connect to the Stick.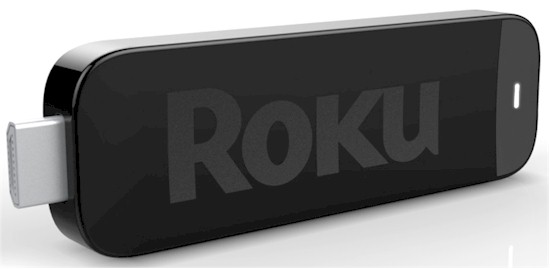 The Stick is powered by the TV, controlled by its remote and has built-in Wi-Fi connection. It will be able to access the same channels and content as other Roku devices and receive the same updates.
The Roku Streaming Stick will start shipping in the "second half of 2012". Pricing was not announced.