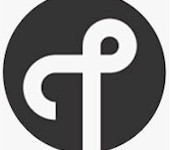 The Thread Group has released its spec and gained an influential new member.
The consortium today announced the release of its eponymous IP-based wireless networking protocol designed for low-power connected products in the home.
The group was formed about a year ago to come up with a better alternative to ZigBee that can run on the same IEEE 802.15.4 hardware.
The group also announced its Thread product certification program will launch in September. The group is led by Thomas Sciorilli of Global Inventures, which specializes in starting and managing industry alliances.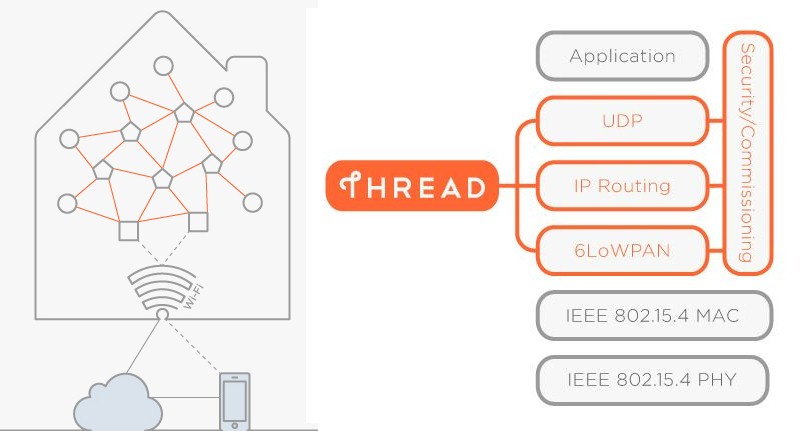 Thread architecture
Thread also announced that Qualcomm has joined the consortium and has a seat on its Board. This could open the door for closer collaboration between Thread and the AllSeen Alliance, which has Qualcomm and Google as key members.
Visit Thread's site for more information.