This article is sponsored by EnGenius.
---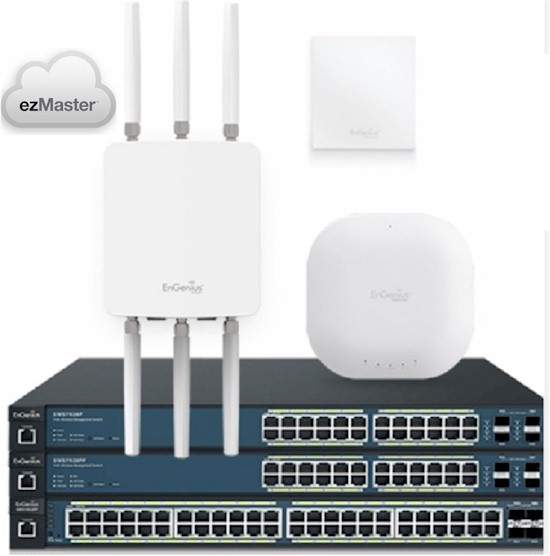 EnGenius Neutron Distributed WLAN System
Small business wireless networks (WLAN) start out innocently enough, with one or two access points (AP). But as the number of Wi-Fi devices increases, more APs creep into the network to handle the load. Before you know it, you're struggling to keep your WLAN running smoothly. Tuning wireless performance and viewing reports on traffic, clients, and performance just takes too much time!
Fortunately, there is help in the form of managed wireless LAN systems, which centralize the configuration and management of multiple APs. Managed WLAN systems include APs, WLAN controller(s) and Ethernet switches. The controller can be a dedicated appliance or a physical or virtual server. Since business-class APs typically use Power over Ethernet (PoE), PoE switches are also often used.
EnGenius' Neutron product line is a distributed managed WLAN solution, which is comprised of a comprehensive family of high-performing indoor and outdoor APs, PoE-enabled Controller Switches and the ezMaster Network Management Software. The highly-scalable Neutron solution enables users to easily add switches and APs as needed without annual subscription, licensing or technical support fees. EnGenius' ezMaster software runs on a dedicated or virtual server to tie the network of distributed Neutron Series Controller Switches into a centralized WLAN management system.
A distributed WLAN with both Neutron switches and ezMaster software provides centralized management, plus the redundancy of controllers built into the Neutron switches. However, if you already have a PoE switch infrastructure in place, ezMaster can still manage any Neutron-Series APs in the WLAN.
A distributed WLAN solution can make sense for even very small WLANs to facilitate future growth. EnGenius' Neutron WLAN starter kit includes an 8-port PoE switch / controller and two single-band APs. Even greater efficiencies can be achieved for larger networks, by simplifying WLAN management over multiple sites, either on a single campus or geographically diverse locations.
Neutron is also ideal for service providers with multiple customers. The distributed controller architecture ensures faster response to network changes and provides redundancy against remote access outages.
Neutron automatically configures APs and optimizes WLAN coverage by adjusting transmission power and channel selection. Band steering automatically moves clients between 2.4 and 5 GHz bands to optimize total bandwidth use and "band balancing" works to distribute clients among APs to guard against overload. WLAN security and roaming capability are also improved with a common authentication database.
Neutron's ezMaster provides a single dashboard to view the status of each AP, as well as a central view of wireless network data and statistics for connected WLAN clients.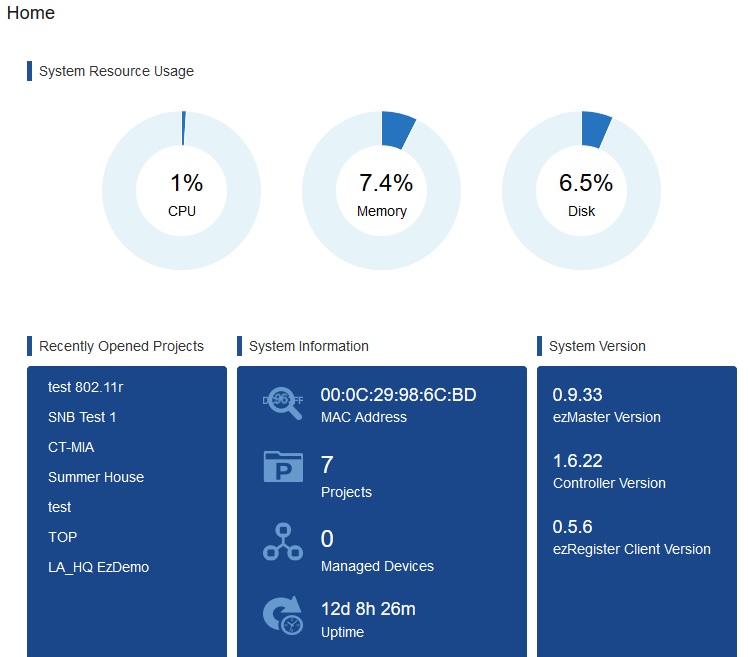 EnGenius ezMaster console
Device inventories can also be quickly accessed.

EnGenius ezMaster device inventory
The gallery has more examples of ezMaster at work including network topology view, active client display, access point statistics, wireless client statistics and network performance display of real time throughput.
ezMaster Toplogy View.
Display of Active WLAN clients.
Statistics from ezMaster managed APs.
Display of WLAN Client Activity levels.
Display of Network Throughput on an individual AP.
The bottom line in a distributed WLAN solution is network scalability, simplified management of Wi-Fi devices and a centralized view of your networks. With EnGenius Neutron and ezMaster, you get all these features without AP licensing, subscription, or tech support fees!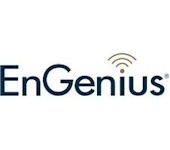 Read more about Engenius.