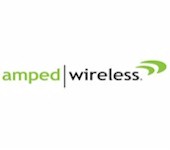 Amped Wireless has announced two "high-power" USB Wi-Fi adapters.
The UA1000 High Power Wireless-N 500mW Directional USB Adapter and the UA2000 High Power Wireless-N Directional Dual Band Adapter both use a combination of power amplifiers, 5 dBi directional antennas and low-noise amplifiers to provide improved coverage.
Amped says the two adapters will provide "up to three times greater distance than standard wireless adapters".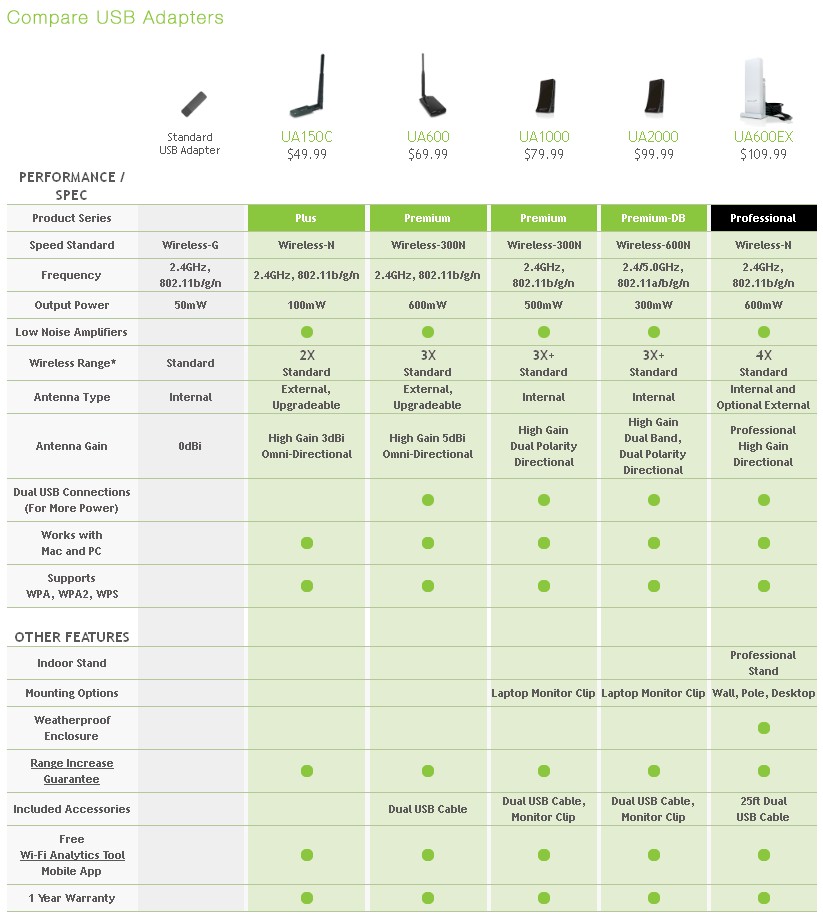 The UA1000 and UA2000 can both be pre-ordered now from Amped's website for $79.99 and $99.99 respectively and are said to ship starting May 14.