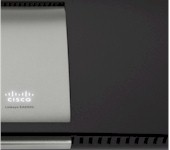 Cisco today released details of its first two draft 802.11ac products.
The Linksys EA6500 Smart Wi-Fi Router with AC technology, hinted at back in May, is cut from the same cloth as the current crop of early draft 802.11ac routers. It has Gigabit Ethernet WAN (1) and LAN (4 switched) ports, two USB 2.0 connectors for drive and printer sharing.
The Broadcom three-stream chipsets provide maximum link rates of 450 Mbps on 2.4 GHz and 1300 Mbps on 5 GHz, which each radio having its own three antennas driven by discrete power amplifiers.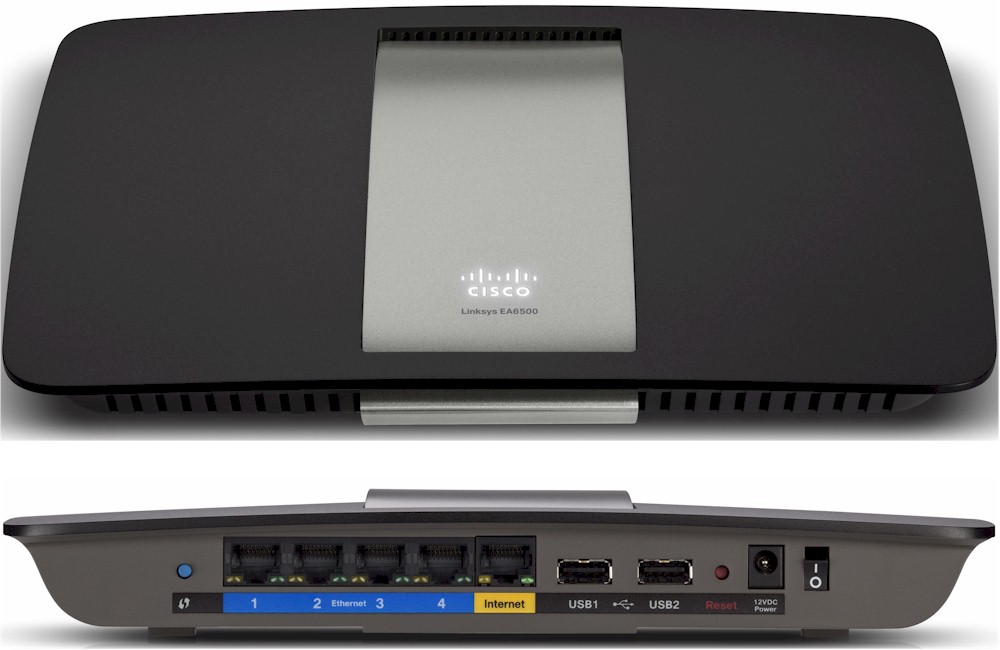 Cisco EA6500
Cisco is counting on two unique features to pull ahead of the draft 11ac router pack. The EA6500 has integrated NFC SimpleTap technology to enable quick and easy connection of SimpleTap-enabled devices such as smartphones.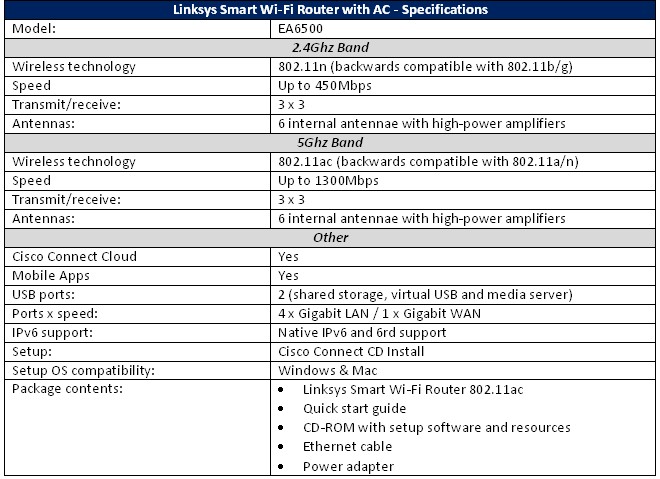 Cisco EA6500 specs
Perhaps the more immediately useful feature is support for Cisco Connect Cloud (CCC), which goes live later today. CCC uses a combination of API calls in the router and Android and iOS apps to extend the feature set of the EA6500 and other Linksys "EA" series routers introduced earlier this year. SmallCloudBuilder previewed CCC when it was announced back in April and has more info about today's announcement.
As a companion for the EA6500, Cisco also announced the Linksys WUMC710 Universal Media Connector. This is a 5 GHz-only three-stream draft 11ac wireless bridge supporting a maximum 1300 Mbps link rate. Four switched Gigabit Ethernet ports are provided for device connection.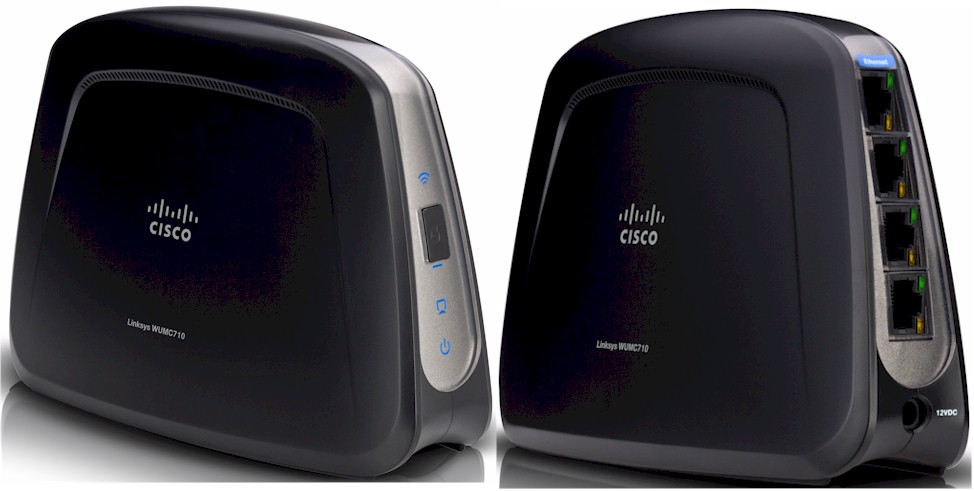 Cisco Linksys WUMC710
If you're interested, you'll have to wait until August for the EA6500 and September for the WUMC710, with pricing for each to be announced later.