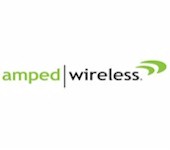 Amped Wireless has announced a touchscreen controlled wireless extender
The TAP-EX High Power Touch Screen Wi-Fi Range Extender is an N300 class 2.4 GHz wireless range extender controlled by a built-in touchscreen. Amped claims 10,000 square feet of coverage due to 800 mW transmit power amplifiers and increased gain from receive amplifiers.
Hardware features include one external upgradeable antenna and one internal antenna, two switched 10/100 Ethernet ports and one USB 2.0 port supporting local storage sharing.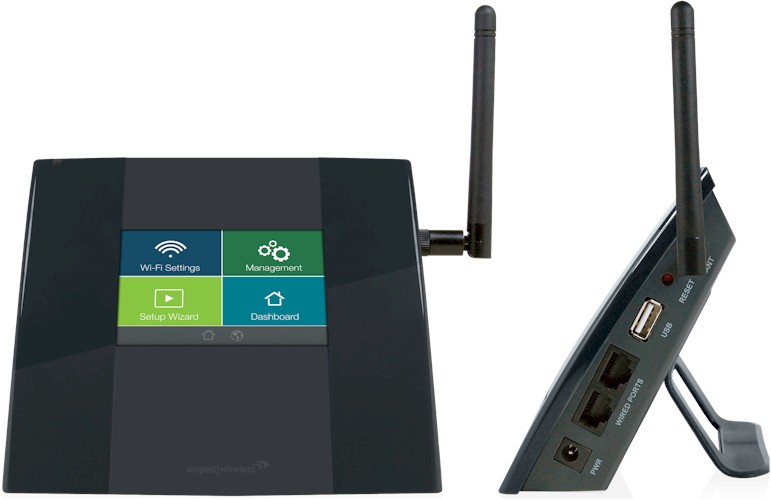 Amped Wireless TAP-EX
The touch screen can control many features including setup and management of Guest Networks, Wi-Fi Access Schedule, User Access Controls and transmit power.
The TAP-EX retails for $119.99 and is available for pre-order from Amazon and the Amped Wireless Store today. It will be available at major brick and mortar retailers and other online retailers within the next two weeks.