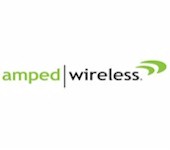 Amped Wireless has started to ship its MU-MIMO router.
The ATHENA HighPower AC2600 Wi-Fi Router with MU-MIMO, announced at CES 2015, is a QCA based 4×4 AC router supporting a maximum link rate of 800 Mbps in 2.4 GHz when used in 40 MHz bandwidth mode and 1733 Mbps maximum 5 GHz band rate in 80 MHz bandwidth mode.
It's the second MU-MIMO enabled router to ship, following Linksys' EA8500, which started shipping in May.
The ATHENA hardware platform includes a Qualcomm 1.4GHz Dual Core SoC, four 5 dBi dual-band antennas and is stuffed to the gills with Amped's signature array of amplifiers, i.e. four each transmit and receive for both bands for a total of 16 amplifiers.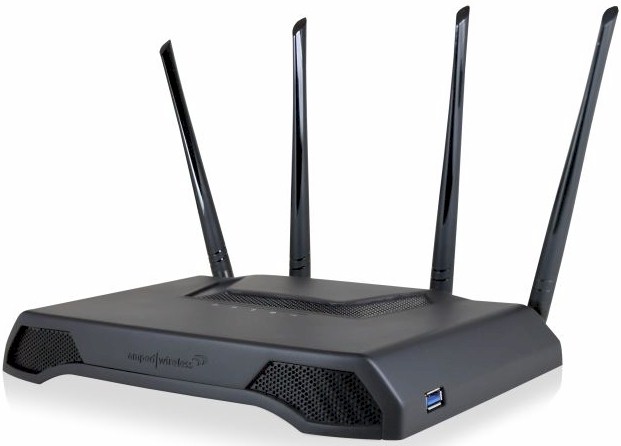 Amped Wireless RTA2600
Other features include Gigabit WAN (1) and switched LAN (4) ports, one each USB 2.0 and 3.0 ports for storage sharing, guest networks, adjustable coverage controls, parental controls and IPv6 support.
You can order direct from Amped today, with shipments starting tomorrow, July 8.