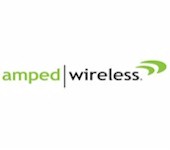 Amped Wireless has started to ship its AC1750 Wi-Fi Range Extender / Bridge.
The REB175P ProSeries High Power AC1750 Wi-Fi Range Extender / Bridge is a business-class wireles extender/bridge that Amped says can expand coverage up to 8,000 sq ft. It was announced at CES 2015. It supports maximum link rates of 1300 Mbps in 5 GHz and 450 Mbps in the 2.4 GHz band.
Multiple operating modes include Universal Range Extender, Firewall Range Extender, Bridge, and WDS-Bridge. Up to 30 extended Wi-Fi networks (SSID's) can be created, each with its own network ID, security settings, bandwidth restrictions, VLAN settings, load balancing features, and/or MAC filtering rules.
Other features include a two-port Gigabit switch and one USB 2.0 storage port for file sharing. Dual switched Gigabit Ethernet ports provide backbone connection and support VLANs and bandwidth control. One port supports Power over Ethernet to simplify installation.
Like all Amped products, the REB175P has lots of amplifiers (12 in this case) to boost transmit and receive gain.
You can order the REB175P direct from Amped right now for $279.99 or from your favorite etailer/retailer soon.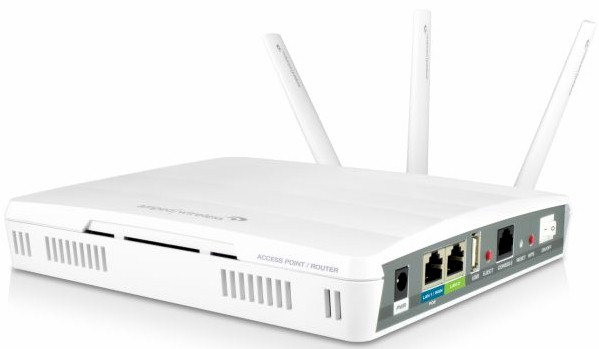 Amped Wireless REB175P