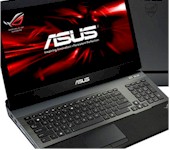 ASUS is claiming bragging rights for what it says is the first draft 802.11ac client device.
Broadcom sent us an ASUS press release announcing its "5G WiFi Notebook", the ROG G75VW gaming notebook pictured below.
Broadcom, of course, wants everyone to know that the Intel i7 powered laptop has its draft 802.11ac technology inside.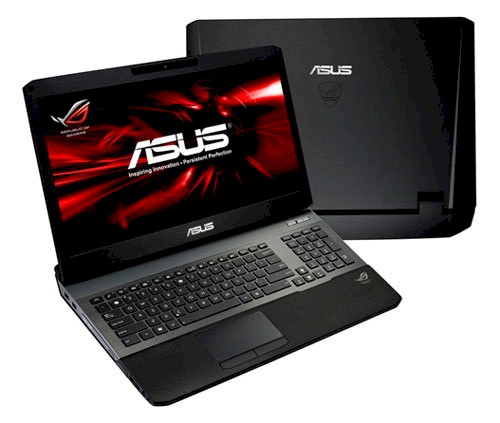 rolled out earlier this week at Computex in Taipei.
Like the router, ASUS isn't saying when the notebook will ship or what its pricing will be. But, hey, at least they're first, right?