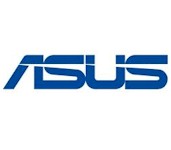 ASUS has officially announced its RT-AC87 Quantenna-based router.
The RT-AC87 is the first of the "wave 2" 802.11ac routers and supports Multi-User MIMO (MU-MIMO) using the 4×4 (four receive / transmit chains) architecture of Quantenna's QSR1000 chipset.
The router was announced at January's CES as the RT-AC87U. It becomes the first router to support MU-MIMO, although there are no devices that support MU-MIMO at this time.
The RT-AC87 introduces some new features including AiProtection parental controls powered by Trend Micro and a new intelligent QoS feature that uses packet inspection to allocate bandwidth.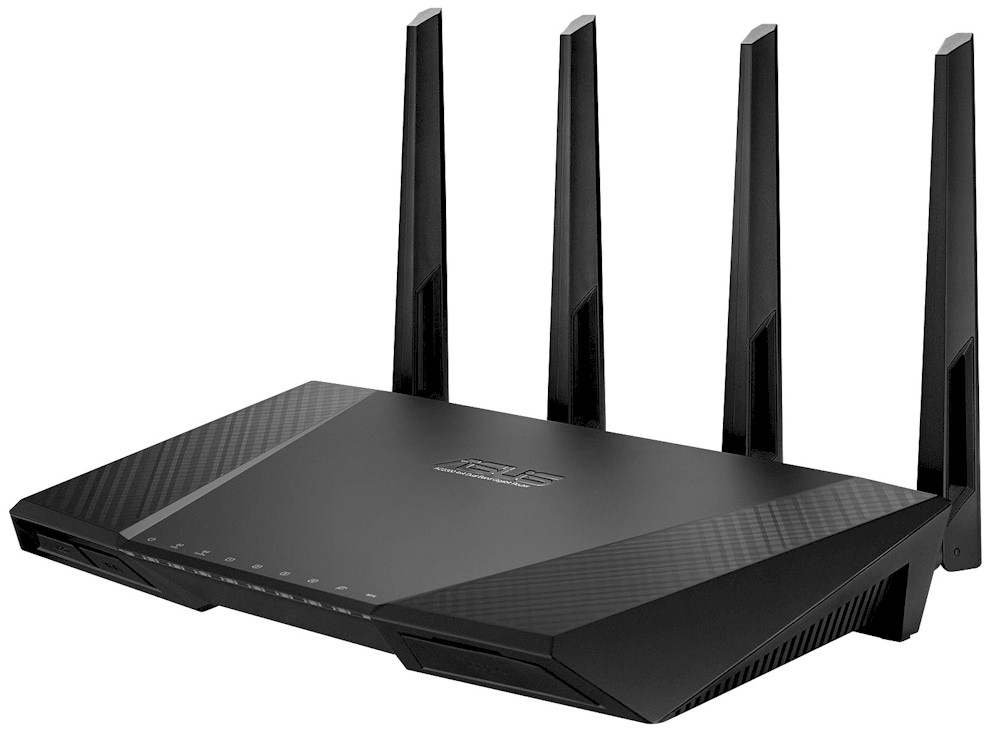 WD Red and Red Pro comparison
ASUS refers to the router as an AC2400 class router. Since the router's maximum link rates are 1733 Mbps for 5 GHz and 600 Mbps for 2.4 GHz, 2400 represents marketing one-upsmanship, not technical innovation. The product was referred to as AC2300 at CES and NETGEAR's outed Nighthawk X4 refers to the same 4×4 technology as AC2350 class. Let's hope that the industry picks a number and sticks to it.
Today's announcement changes the model number to RT-AC87, possibly to finesse the fact that its RT-AC87R version has been available at Best Buy since late last week. MSRP was announced today at $269.99, but Best Buy's website currently lists the price at $279.99 with free shipping.
ASUS' announcement says the router will be available in North America "shortly". But given Best Buy availability now, that must refer to the RT-AC87U model that an ASUS representitive told SmallNetBuilder would be available in "late August".