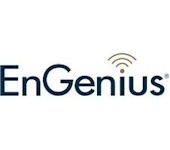 EnGenius announced a free product giveaway promotion for schools, colleges and universities.
The free product trial promotion runs through July 31, 2013 and is open to all U.S.private and public K-12 schools, universities and colleges. The only requirement is that applicants must agree to test the product and provide feedback to EnGenius.
Applicants can request product from EnGenius' business-class wireless product line. The application must be completed by a responsible school IT person and the products must be used at the school.
Check out the complete promotion rules and submit your application ASAP, because quantities are limited.