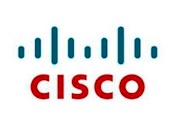 Cisco said it has started shipping its draft 802.11ac router and matching four-port bridge.
The Linksys Smart Wi-Fi Router AC 1750 HD Video Pro was announced back in June. It has Gigabit Ethernet WAN (1) and LAN (4 switched) ports, two USB 2.0 connectors for drive and printer sharing and integrated NFC SimpleTap technology for easy connection of SimpleTap-enabled devices such as smartphones.
The draft 802.11ac router supports link rates up to 450 Mbps with three-stream N devices on 2.4 GHz and up to 1300 Mbps on 5 GHz with draft 11ac devices via its Broadcom-based radios.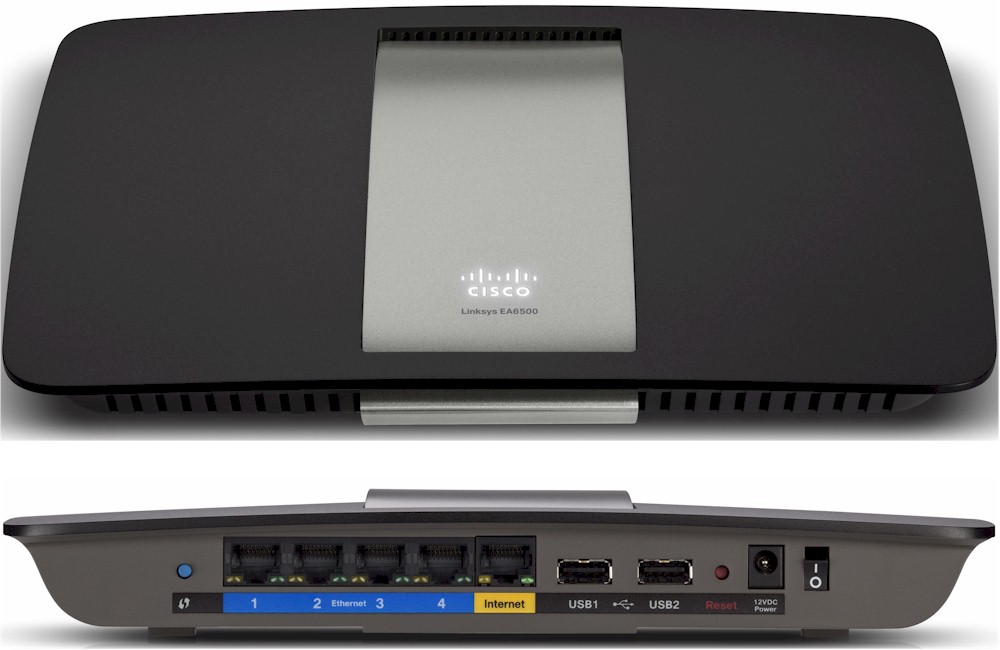 Cisco EA6500
Cisco also announced a partnership with LG Electronics. The partnership is said to help consumers get the "best possible HD viewing experience" on LG Smart TVs by using router's automatic prioritization app.

Cisco has also started shipping the Linksys WUMC710 Universal Media Connector. This is a 5 GHz-only three-stream draft 11ac wireless bridge with built-in four-port Gigabit switch supporting a maximum 1300 Mbps link rate.
The EA6500 and WUMC710 are shipping now at MSRPs of $219.99 and $159.99, respectively. The Cisco Home Store is currently running a special on the EA6500 for $199.99 with free two-day shipping and 90 day returns. The store also has an EA6500 / WUMC710 bundle for $349.98, which is $30 off the normal total price for both products.