D-Link has announced a combo ADSL2+ / 802.11n wireless router.
The DSL-2740B ADSL2+ Modem with Wireless N300 Router is a single-band 802.11b/g/n router with integrated ADSL2+ modem.
The router is aimed at consumers who want to keep a single box to handle DSL connection and routing, but obtain higher bandwidth Wi-Fi from 802.11n.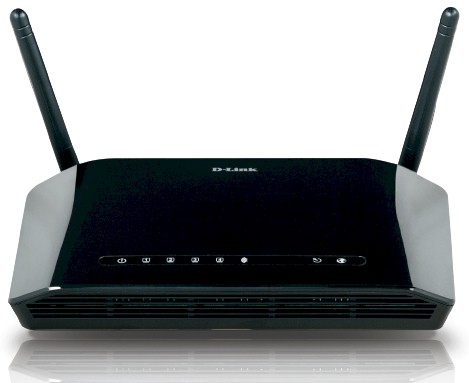 Features include NAT+SPI firewall, four switched 10/100 Ethernet LAN ports, priority-based QoS, multiple SSIDs and Wi-Fi Protected Setup (WPS) support.
The router supports ADSL, ADSL2 and ADSL2+ standards and data rates from 8 Mbps down / 832 Kbps up with G.dmt up to 24 Mbps down / 3.5 Mbps up for ADSL2+.
DSL features include support for all major ATM & PPP protocols, self-learning transparent bridging, auto VPI/VCI detection and management via web, TFTP, Telnet , SSH and TR-069.
The DSL-2740B will be available soon for $79.99 MSRP.