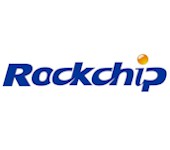 Rockchip's new wireless device is the least sucky (for power) yet.
The RKi6000 is an 802.11b Wi-Fi SoC that Rockchip claims can compete favorably with Bluetooth LE for low power IoT / smart device connectivity.
The comparison chart Rockchip provided shows maximum data rates of 11 Mbps, with only 20 mA consumed while receiving or transmitting. According to another Rockchip comparison chart, this is three times lower than QCA's QCA4004 and TI's CC3200 low power Wi-Fi SoCs.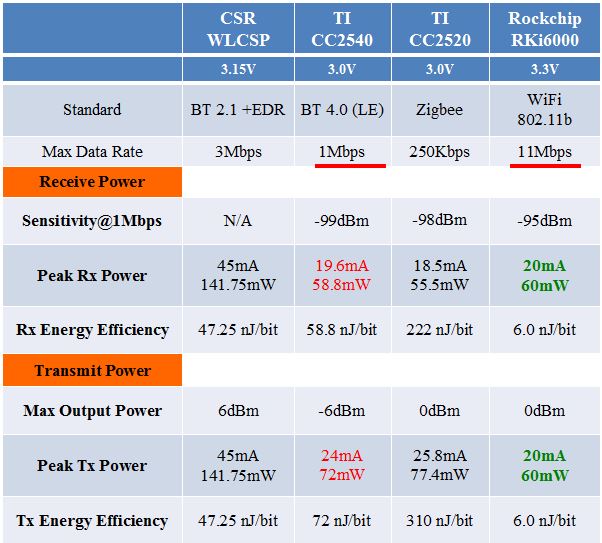 Rockchip RKi6000 comparison
Rockchip says the RKi6000 was developed with an unnamed third party partner and should be able to power an IoT device for up to 35 years with a single AAA battery.
The Rockchip RKi6000 will be available starting Q3 2015.