D-Link said it has started shipping a combination 802.11n / HomePlug AV router introduced at January's CES.
The DHP-1320 Wireless-N PowerLine Router ($129.99) combines a 2.4 GHz 802.11n access point, router with three-port 10/100 switch and integrated 200 Mbps HomePlug AV networking. The DHP-1320 uses Atheros' Hy-Fi combination wireless and powerline networking technology.
Other features include Wi-Fi Protected Setup, QoS "engine", WEP / WPA / WPA2 wireless encryption and IPv6 support.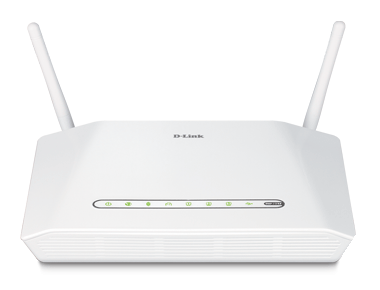 D-Link also announced availability of three HomePlug AV accessory products. The DHP-346AV PowerLine AV 4-Port Switch ($99.99) combines a HomePlug AV adapter and four-port 10/100 switch and the DHP-307AV PowerLine AV Network Starter Kit ($139.99) is a kit of two HomePlug AV adapters.
The DHP-W306AV PowerLine AV Wireless N Extender ($119.99) is a combination HomePlug AV adapter and 2.4 GHz 802.11n access point. It can be used with any HomePlug AV adapter to connect an Ethernet device to a powerline network. Or its wireless access point can connect via powerline back to the DHP-1320 to form a multi-AP network.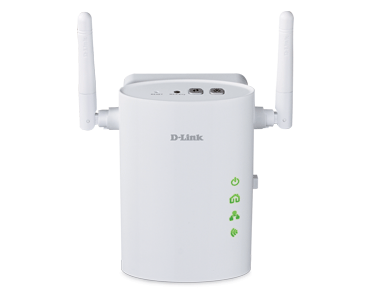 All these products are available now. All prices quoted are MSRP.