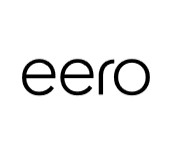 eero is raising prices sooner than planned.
An email blast from Wi-Fi mesh maker eero today said that due to overwhelming response, pre-order pricing of $125 for a single eero and $299 for a 3-pack will end this Sunday, February 15th, at 11:59pm PST.
After that, prices will go up to $199 for a single eero or $499 for a 3-pack.
The email said pre-orders submitted after February 15th at regular pricing will still ship before general availability units, in the order they were received.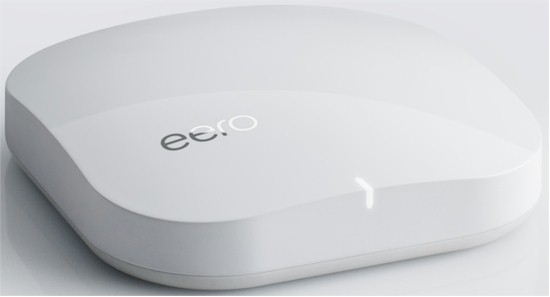 eero Wi-Fi mesh node
eero said it had passed $1,000,000 in sales by noon last Thursday. Nice problem to have.