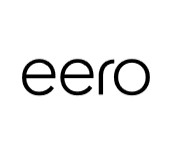 Wi-Fi mesh startup eero's first ship date has slipped into the fall, but you can now pre-order via Amazon.
An email blast to eero customers today said its originally-announced summer ship date has slipped to "this fall". The slip is attributed to the need to "increase our production capacity to a significantly greater level than we ever anticipated" and to the need for further device compatibility testing.
eero also said it has "near-production eero WiFi systems deployed throughout the Bay Area, and are about to broaden testing to hundreds of homes".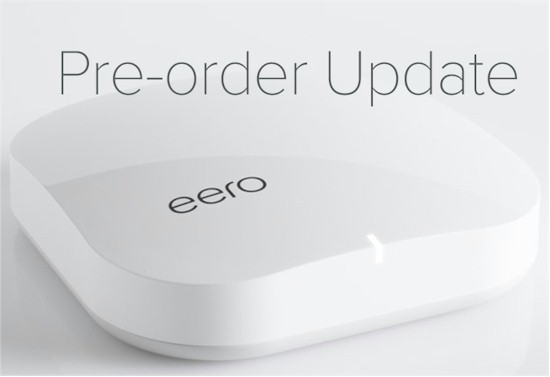 The other announcement was eero's participation in Amazon's Launchpad that was also announced today. Launchpad is aimed at making it easier for startups to get their products discovered on Amazon. Pricing via Amazon has been set at $199 for a 1-pack and $499 for a 3-pack, the same as prices set after pre-order pricing ended in February.
eero's email said "People like you who discovered eero early on and put your faith in us will be the first to receive your units. Only after all of our existing pre-order customers' orders have been fulfilled will we start fulfilling Amazon pre-sale orders".
Amazon is currently showing "This item will be released on December 1, 2015".