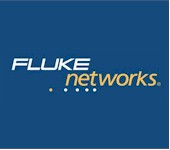 Fluke Networks has released an Android app for Wi-Fi network mapping.
AirMapper enables performing enterprise-grade 802.11a/b/g/n site surveys using most any Android device. The app generates a visual "heat map" of Wi-Fi coverage including AP channel, signal and security properties.
The AirMapper PRO version adds the ability to locate APs on a floor map, map throughput coverage and add text, photo, audio or video annotations during the site survey. PRO also allows data export to AirMagnet Survey PRO via email, Dropbox, Evernote, Bluetooth and more.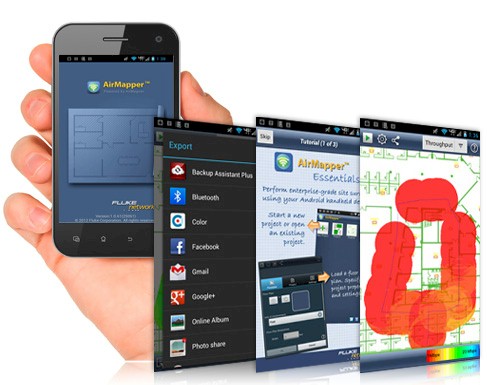 Fluke AirMapper
Free and PRO version features are summarized in the table below.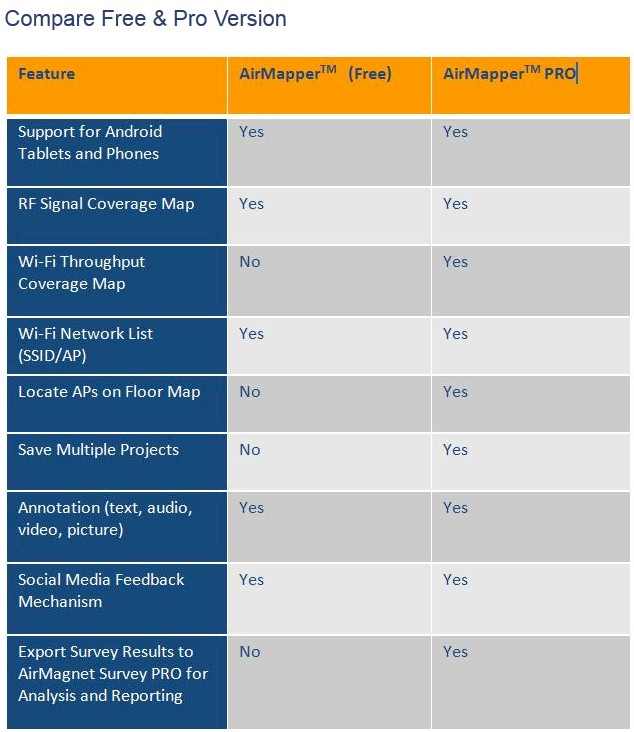 Synology DS213+
AirMapper PRO is available in Fluke Networks' eStore for $199. The free version can be requested directly from Fluke. AirMapper requires a device running Android 2.2 or higher, 512 MB or more of memory and screen size of at least 3" with 480×800 pixel resolution.