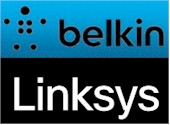 Linksys has announced two AC class Wi-Fi range extenders.
The RE6400 AC1200 BOOST EX Range Extender and RE6300 AC750 BOOST Range Extender are simultaneous dual-band range extenders in a wall-plugged form.
The RE6400 supports maximum link rates of 300 Mbps in 2.4 GHz and 867 Mbps in 5 GHz, while the RE6300's maximum link rates are 300 Mbps in 2.4 GHz and 433 Mbps in 5 GHz.
Both work with any wireless router or access point and set up easily via push-button Wi-Fi Protected Setup (WPS) or Android / iOS app with Spot Finder feature that optimizes extender placement. A Cross-Band feature provides range extension on both bands simultaneously and shifts the connection back to the base router automatically to optimize throughput.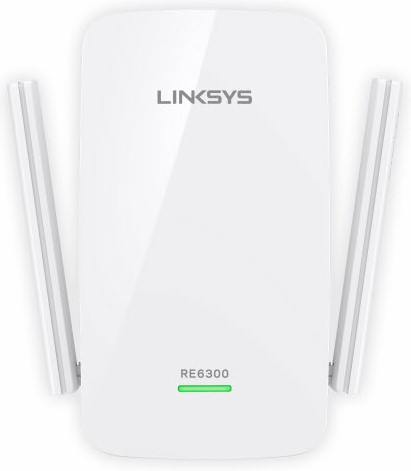 Linksys RE6300 Range Extender
Both extenders have a Gigabit Ethernet port allowing the extender to also be used as a wireless bridge for Ethernet-connected devices. Unlike some of Linksys' previous extenders, the RE6300 and RE6400 do not have an audio out jack for music streaming support.
The RE6300 has an $89.99 MSRP and can be pre-ordered now for shipment November 1. The RE6400's MSRP is $99.99, can also be pre-ordered now and will ship November 22.