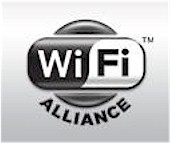 Updated – The Wi-Fi Alliance has announced its upcoming certification program for Wi-Fi Display compliant devices.
The new certification mark will be called Wi-Fi CERTIFIED Miracast. Apparently, "Wi-Fi Display" just isn't catchy enough. Or perhaps the Alliance just wants to keep consumers from getting confused with "Wi-Fi Direct", which is part of the base technology in Wi-Fi Display.
Of course, some dentists might wonder whether they will need to submit new dental crowns and bridges to the Alliance for Certification…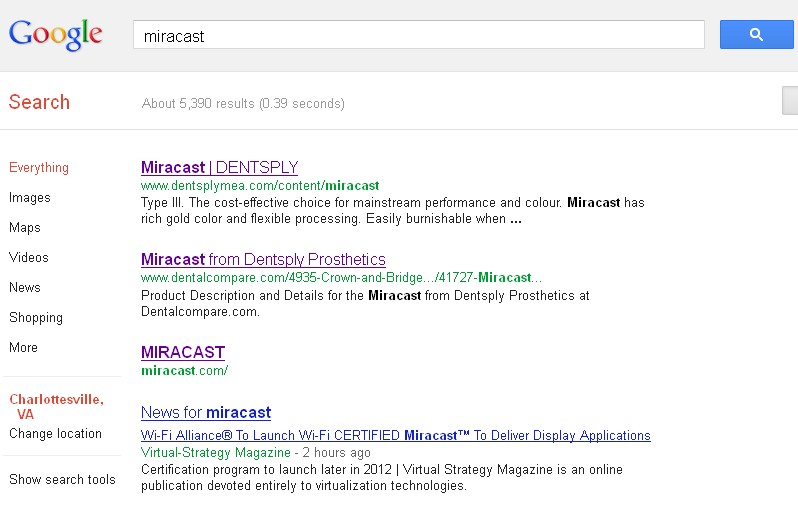 At any rate, the Alliance's Wi-Fi Display Specification will be published this August. There was no timeframe given for when Miracast Certification would begin.

An Alliance spokesperson said they expect to start Miracast Certification this September / October.