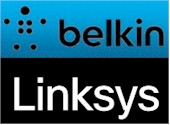 Linksys is starting to ship its wall-plugged AC1200 class Wi-Fi range extender.
The RE6700 AC1200 Dual Band High-Power Wi-Fi Range Extender was announced at January's CES 2015 show and is shipping a little later than its target April date.
The extender supports link rates up to 867 Mbps in 5 GHz and 300 Mbps in 2.4 GHz when used with devices supporting those rates.
Features include wall-wart form factor that doesn't block the second outlet in a standard U.S. duplex, simultaneous dual-band range extension and "Cross-Band" technology that receives on one band and transmits on the other. It also has a Gigabit Ethernet port for wired device connection and 3.5mm audio output jack for streaming from DLNA sources.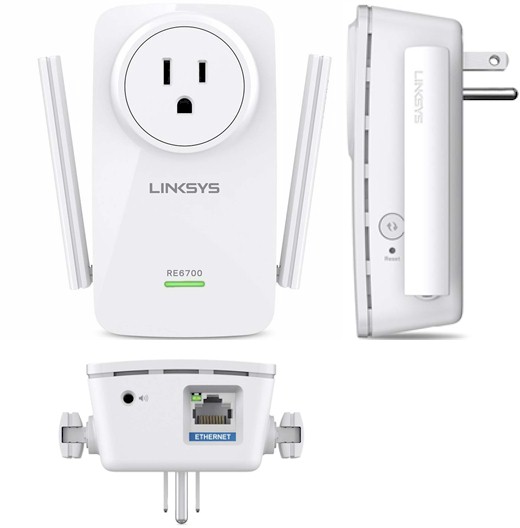 Linksys RE6700
A built-in Spot Finder app helps with proper placement of the extender to maximize performance.
The RE6700 is shipping now, priced at $119.99.