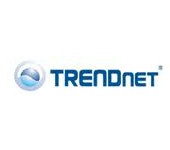 TRENDnet's first AC3200 router has started to ship.
The TEW-828DRU AC3200 Tri Band Wireless Router was announced at CES 2015 in January. It is TRENDnet's first AC3200 class router, based on Broadcom's XStream architecture.
It supports link rates up to 1300 Mbps on each of its two 5 GHz radios and 600 Mbps on its single 2.4 GHz band.
Hardware specs are similar to other AC3200 class routers including Gigabit WAN and LAN ports, USB 2.0 and 3.0 ports for storage and printer sharing, 1 GHz main processor and six external antennas.
The TEW-828DRU will start hitting North America (only) shelves shortly. Street price will be around $250.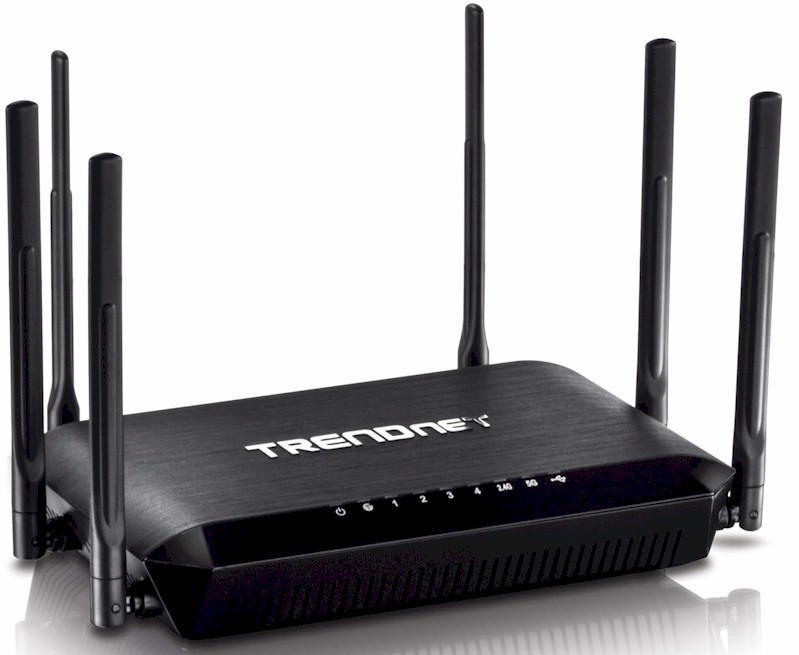 TRENDnet TEW-828DRU AC3200 Tri Band Wireless Router