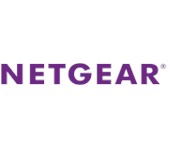 NETGEAR has announced a cable modem combo version of its popular AC1900 router.
The C7000 Nighthawk AC1900 WiFi Cable Modem Router is an AC1900 class router with built-in DOCSIS 3.0 cable modem, and four switched Gigabit Ethernet LAN ports. Unlike the original R7000 Nighthawk, the C7000 has only one USB 2.0 port, vs. one USB 2.0 and one USB 3.0.
It also has two processors, a 1.0 GHz processor providing main routing and wireless functions and a dedicated 600 MHz processor for running DOCSIS cable.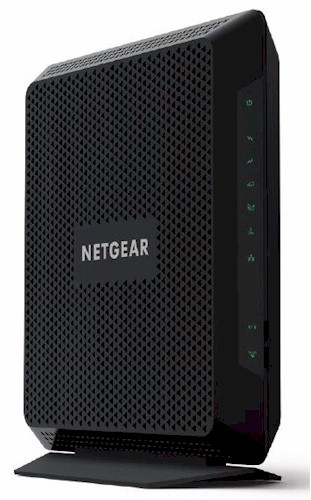 NETGEAR C7000
The NETGEAR C7000 will be available later this month at a $279.99 MSRP.