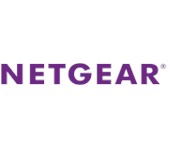 NETGEAR has announced two 802.11ac access points with built-in central management.
The NETGEAR ProSAFE WAC720 and WAC730 are AC1200 and AC1750 class simultaneous dual-band business access points. Maximum supported link rates for the WAC720 are 300 Mbps in 2.4 GHz and 867 Mbps in 5 GHz. The WAC730 maximum rates are 450 Mbps in 2.4 GHz and 1300 Mbps in 5 GHz.
Both products come with internal dual-band antennas (two for the WAC720; three for the WAC730) and optional external dual-band antennas can be added via RP-SMA ports.
Both APs have a single Gigabit Ethernet port that also powers the device via IEEE 802.3af or 802.3at Power over Ethernet (PoE). The AP can also be optionally powered by a 12 V DC 2.5A power supply (not included). An RJ45 serial console port is also provided.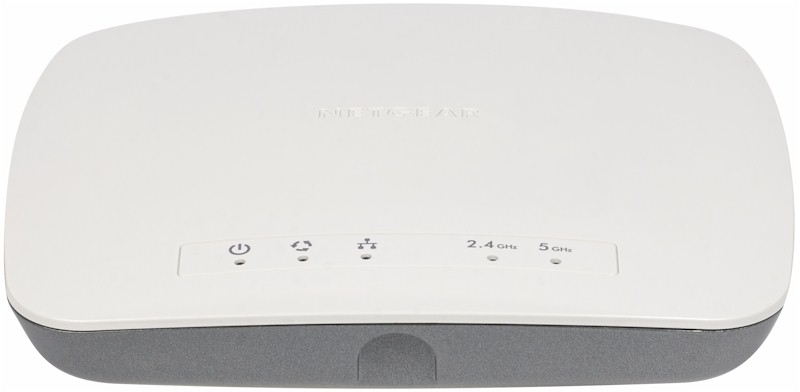 NETGEAR ProSAFE WAC720 Access Point
Both APs are fully-featured, supporting WDS bridging and repeating, rogue AP detection, band steering and bandwidth management. Like other NETGEAR business APs, the WAC720 and WAC730 can be managed in standalone mode via web interfaces, or via the new Ensemble Mode Management feature.
Ensemble mode enables centralized configuration and management by the AP of up to 10 same-modelAPs as a single group, without requiring additional hardware, licenses or support fees.
NETGEAR said the new APs will also be able to be managed via NETGEAR's cloud-based Business Central or NETGEAR ProSAFE WC7600 and WC9500 Controllers come Q1 2016 (controller and licenses priced separately).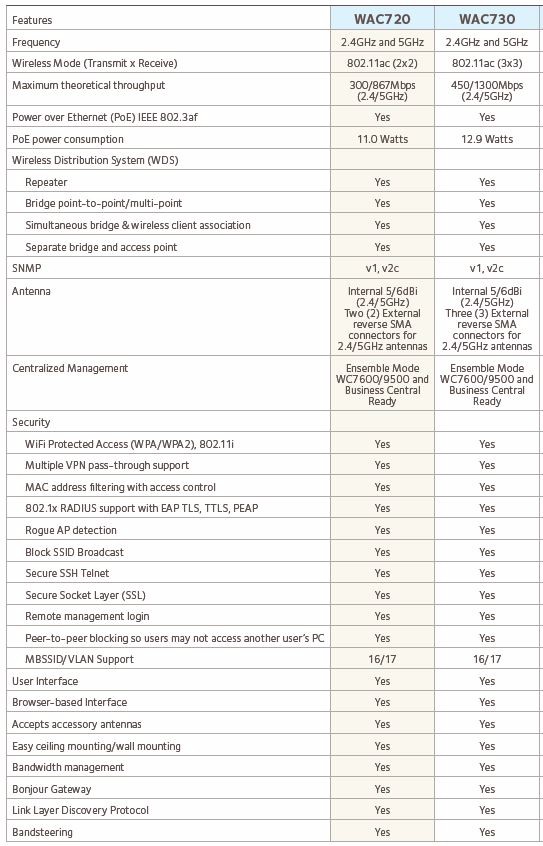 NETGEAR ProSAFE WAC720 / WAC730 Features
The WAC720 and WAC730 will be shipping later in October at MSRPs of $449 and $689, respectively.