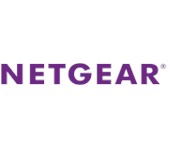 NETGEAR has announced an AC1600 wireless router.
The R6250 Smart WiFi Router is aimed at buyers who want a lower cost alternative to AC1750 routers, but without giving up the ability to support the highest 1300 Mbps draft 802.11ac link rates.
It combines a 2X2 (N300) 802.11b/g/n 2.4 GHz radio with an 3X3 (AC1300) 5 GHz 802.11a/n/draft ac radio to save a little money. But it still includes Gigabit WAN (1) and switched LAN (4) ports and a USB 3.0 port for drive and printer sharing.
The R6250 is based on Broadcom's dual-core StrataGX chipset clocked at 800 MHz, which was announced last June. Features include support for NETGEAR's genie and MyMedia apps for remote administration and media access, EZ Mobile connect, ReadySHARE USB storage and printer sharing, parental controls, DLNA server and more.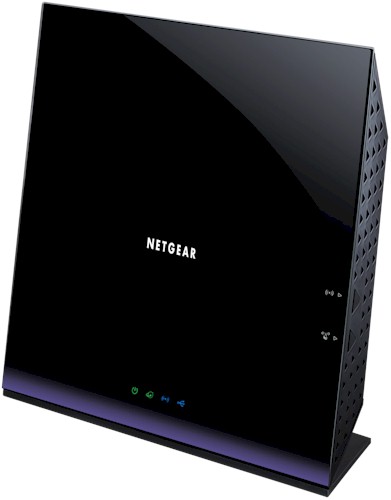 NETGEAR R6250 Smart WiFi Router
The R6250 sits between its AC1200 class R6200 and D6200 and its top-end AC1750 R6300. But online vendors haven't adjusted their pricing yet to reflect this. Both Amazon and Pricegrabber are showing typical pricing for both the R6200 and R6250 at $169.99.
List pricing for the R6200 was originally pegged at $179.99 when it was announced last May. The R6200's list is $169.99.
The R6250 is shipping now.